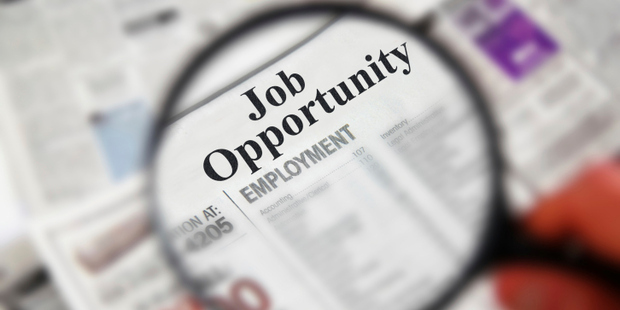 Unemployed Bay youth struggle to enter the job market because of a drug culture, lack of motivation, and not having a driver's licence, says a local recruitment consultant.
Boss Group owner Leanne Welsh, based in Napier, said some young job-seekers were not prepared for the reality of a "fair day's work".
About 1700 of Gisborne-Hawke's Bay's young people aged 15-19 are out of work, and not in education or training, according to Statistics New Zealand's Household Labour Force Survey for the December 2013 quarter.
Nationwide 8.1 per cent of 15-19 year olds are unemployed and not in education or training, while the current overall unemployment rate sits at 6 per cent.
The Mayors Taskforce for Jobs, a network of all New Zealand mayors, held its first workshop last month to create an urgent plan to address regional youth unemployment.
In Hawke's Bay, Mrs Welsh said youth workers often needed a driver's licence to get to remote jobs, but many were not making the effort to get one.
Some workplaces started shifts at 6am, so youths with a restricted licence could not legally drive to the job.
The Boss Group office was located near an outlet selling legal highs with queues of people lining up for synthetic cannabis, she said.
"Unfortunately, we see them walking away in their high-vis jackets off to work and it's very scary thinking these people are in the work force.
"But even the youth who aren't in the workforce, they've got too much time on their hands and they tend to get sucked into that culture.
"It's a huge problem - they're not work ready."
An added problem was that employers did not want to take on inexperienced employees.
"They don't want to babysit these people, they want people to come work ready."
Napier city councillor Mark Hamilton said youth unemployment would be addressed in coming months by the council.
Taskforce chair Clutha mayor Bryan Cadogan warned that with the combination of a high mature employment rate, a contracting youth population and major skills shortage, a labour "crisis" was looming. APNZ