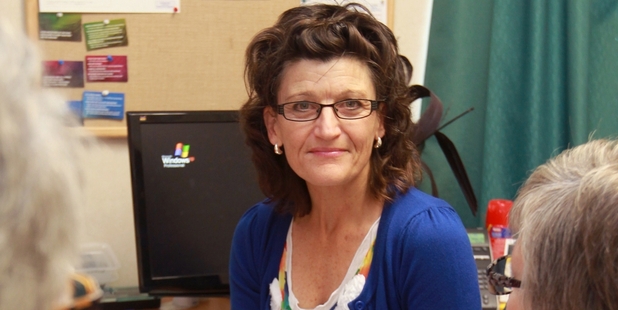 Protest group Putting Patients First is calling a hui to start a public consultation process on retaining the Hawke's Bay GPSI diabetes service.
As a general practitioner with special interest (GPSI) in diabetes, Janet Titchener has run a successful diabetes programme for eight years, moving throughout Hawke's Bay in regular cycles.
The Hawke's Bay District Health Board (DHB) said the intensive intervention programme, to support patients to manage their own condition, was successful but too expensive and not part of a clear treatment pathway.
Put Patients First backer and spokesman Andy Lowe said Put Patients First was working in the best interest of patients and wanted to hear from all people with diabetes and their families.
"We are seeking an extension to the GPSI diabetic service contract for three months to allow for a full consultation process, along with an independent review," he said. "As part of this we would like a survey of patients who have diabetes in Hawke's Bay."
Dr Titchener's service uses Patient-centred Care, an approach that educates patients about choices available for diabetes management.
By understanding treatment options, patients could choose a management regime best suited to their lifestyle.
Dr Titchener said the approach empowered patients through education. By participating in management decisions, patients were more likely to adhere to a treatment regime than to follow a one-size-fits-all approach.
To counter the claim it is too expensive, she has cited studies that show her service saves the DHB money in the long term, due to continuing patient health.
Businessman Mr Lowe was moved to be the primary backer of Putting Patients First after his employees recounted how the service had transformed lives.
"The DHB is taking away a crucial health service, a service that is changing patients' lives, delivering outstanding long-term health outcomes, closing the inequality gap for Maori, and saving up to 74 per cent for each patient's treatment," he said.
Dr Titchener won an Eli Lilly Award for her contribution to diabetes care in 2010.
The meeting is at Te Aranga Marae in Flaxmere at 6.30pm on Monday.