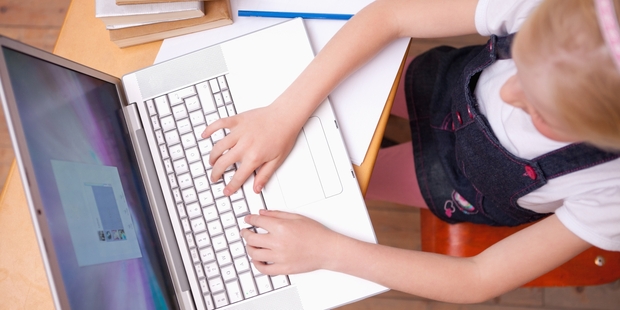 Increasingly, technology has become a part of the modern classroom and as thousands of children start school today a new teaching resource built by Napier entrepreneur Ryan Jennings will help them learn about technology.
"I've built a GigaKids game as a teacher's resource to help Hawke's Bay kids learn about technology in a fun way while also earning our bid points."
The points are part of Napier's bid to have the fastest internet in the Southern Hemisphere, as part of telecommunications company Chorus' competition to upgrade one New Zealand town's internet network.
"The reaction from teachers both in Hawke's Bay and wider New Zealand has been amazing."
The game teaches students how to set up an email address, upload photos and create a video, while part of the game also gets kids to create their own 3D Giga kid toy.
"As they send through their Gigakid plans, the best will have their 3D creation printed out," said Mr Jennings.
He said if fully adopted, the game will make for "powerful stuff" for Napier's bid in the Gigatown competition for fast internet and the ability to do more with students online.
"Ninety-one primary schools times 150 kids equals 12,000 in the army. Each child that plays the game earns their Gigatown potentially hundreds of points."