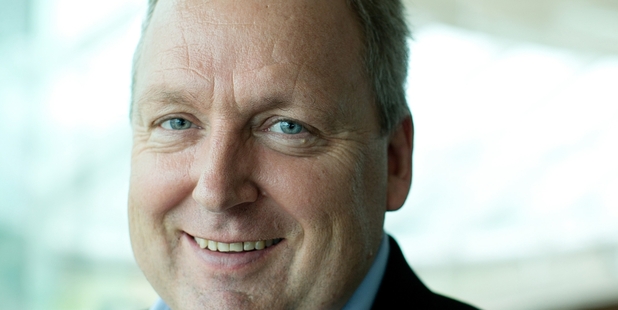 The globetrotting businessman who prompted Napier City Council to plan an artificial wave-park has applauded the council's swiftness in moving to attract a commercial operator in the face of possible competition with other cities.
Rod Drury, who lives in Havelock North, but "swims" in Napier, says the council's approach is all about "being open for business", and encouraging business to operate in the city.
In this case, it's a business which, according to projections by the international company behind the Wavegarden concept, could require a business investment of $3.3 million to $10 million to set up the attraction.
The variation depends much on location, including access to a pond or lake, and numerous other aspects, but there is no suggestion the council invests in the project, other than helping facilitate it.
The concept, involving a 220-metre-long surfable wave, has been established at about 15 sites worldwide, but none yet in New Zealand.
Mr Drury, who introduced the Wavegarden concept to councillors during formation of the Marine Parade Big Picture redevelopment plan, said he understands there isn't a shortage of interested parties, including other towns and cities.
"I don't think the council needs to pay for it," he said yesterday, as questions abounded over what involvement the city council would have in the cost. "But it's the first region to get it gets the upper hand. It's great to see the urgency being shown by this council."
Future council involvement could include assisting with the consent process, and other aspects to ensure the opportunity is not held-up or lost.
The issue goes to a full-council City Development Committee meeting next Wednesday in the form of an officer's recommendation that a "business case" be prepared for the council's consideration "prior to progressing to the next stage of planning."
"The Marine Parade Redevelopment Group identified that an artificial surfing wave was worthy of further investigation as part of the Marine Parade redevelopment," community development manager Antoinette Campbell writes in a report to the council.
Cost of preparing the case will be funded from the existing council budget "so there are no immediate financial implications", she wrote.
The mayor, Bill Dalton, has stressed the study will include costing on all possible sites, which now include areas away from the parade.