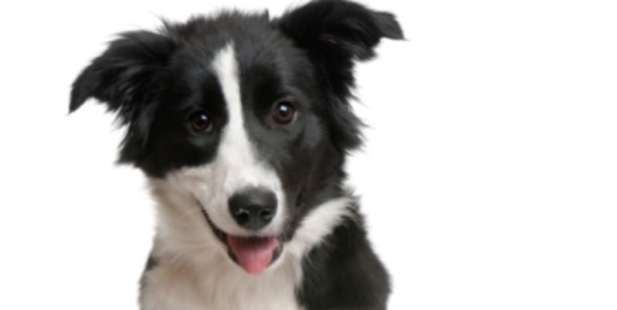 Local SPCAs are encouraging pet owners to think of their animals this silly season.
With many people leaving town, shelters receive numerous calls about cats and dogs being left alone with insufficient food, water, shelter or shade.
"They may ask a neighbour to come in, but fail to follow it up," Hastings and Districts SPCA fundraising manager Faye Johnson says. "People can be fairly lackadaisical about it so if you are leaving them behind make sure you find someone reliable, or preferably book them into a kennel or cattery."
At this time of year water should be replaced twice a day and food at least once - it was also important to make sure dogs were not tied up where they could tip over a bowl or get their lead tangled.
While cats were fairly independent the SPCA recommends attaching a contact phone number to their collar.
Taking pets on holiday was another option made easier with the introduction of a new phone application called Purina Pet Places NZ or the website Pets Can Come Too, which point out animal friendly accommodation.
If booking a bach, think about whether the surroundings will be suitable for your furry friend.
"Be aware of the environment, it needs to be fully fenced and safe, you don't want a situation where your dog falls off the deck."
Getting animals from A to B can be a taxing experience, but following a few simple guidelines helps to ensure they arrive happy and healthy.
"Stop every hour so the dog can go to the toilet and don't leave them in the car for more than 20 minutes - it might not seem that hot in there, but the temperature rises very quickly and they can easily overheat."
Cats should be transported in a cage with newspaper lining the bottom, not be left to roam the car: "having them loose can be very dangerous," Mrs Johnson said.
SPCA Staff also noticed increased numbers of puppies and kittens being dumped on their doorstep or outside vet clinics over summer, prompting a reminder to have pets desexed.
"Many of them are too young to be weaned from their mothers, which puts us in the position of having to hand rear them," Napier SPCA manager Bruce Wills said.