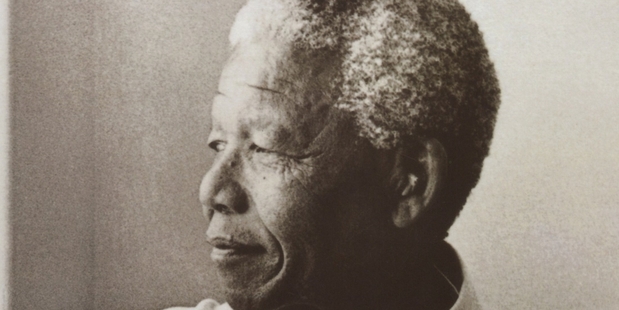 Nelson Mandela's life and work will be celebrated at a special public memorial service at the Waiapu Anglican Cathedral of St John in Napier this Friday from 12.30pm.
A book of condolences following Mr Mandela's death last Friday will also be available for people to sign.
It will remain at the cathedral and be available for signing until after his funeral in Qunu in the Eastern Cape of South Africa, next Monday - it will then be sent to the South African Embassy in Wellington.
"Friday's service is an opportunity for the people of Hawke's Bay to consider the impact Nelson Mandela has made during his lifetime," Dean of the Cathedral the Very Rev Dr Michael Godfrey said.
"It is appropriate for us all to take a short time out to reflect upon his approach to the problems of his own country and his inspirational leadership."
Rev Godfrey said people ran the risk of forgetting how remarkable "Madiba" was.
"Feisty, strong, human, fallible - a rebel who would not lie down and accept injustice in any form - a man who placed every fibre of his being on the line."
He described Mr Mandela's life as a star which had been "perhaps the brightest light of our time".
Clergy from other inner city churches have been invited to the service, which will recognise Mr Mandela's strong Methodist Christian faith.