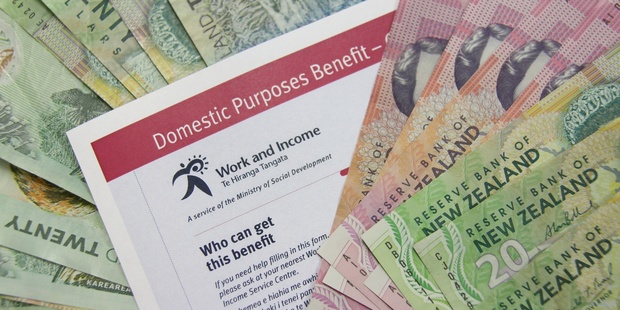 Two repeat benefit fraudsters have been sentenced after unlawfully claiming benefits worth $53,000 and $22,000 respectively.
The Napier District Court heard on Friday that Emmarina Thomasina Huirua, 47, claimed $53,000 worth of benefits she was not entitled to over seven years.
Judge Tony Adeane said she had also been convicted in 2004 of another benefit fraud totalling $16,000.
He told her: "You are someone who has now twice been convicted of stealing funds from the community."
In the most recent theft Judge Adeane told the court Huirua was employed full-time while also claiming a benefit.
He rejected her reasoning that she had spiralled into a depression resulting in her abusing alcohol and becoming addicted to gambling. "It's not as though she ripped it off to feed six starving children."
He said the community was entitled to see the offending denounced and deterred "in a firm fashion". "It seems to be these offences are not committed out of need but out of greed and self indulgence."
Judge Adeane acknowledged Huirua's early guilty plea with a 25 per cent discount to her sentence, resulting in a 16-month term of imprisonment.
A lawyer for the Ministry of Social Development, Paul Frost, sought reparation from Huirua but Judge Adeane declined to make the order saying it would be unrealistic for her to pay.
In the second case the court heard Samaria Paki, 45, claimed $22,000 worth of benefits she was not entitled to.
Judge Adeane told the court Paki had a 30-year history of dishonesty and had also been convicted of benefit fraud in 1987. Mr Frost said the details of the past offence were unlikely to be retrieved as they were likely only held in the physical file.
Judge Adeane said Paki had repeatedly breached her obligations when receiving a benefit and there was obvious need for denunciation and deterrence. Mr Frost said there was no need for a reparation order as Paki had started making payments already.
Judge Adeane sentenced her to six months home detention and ordered her to complete 200 hours of community work.