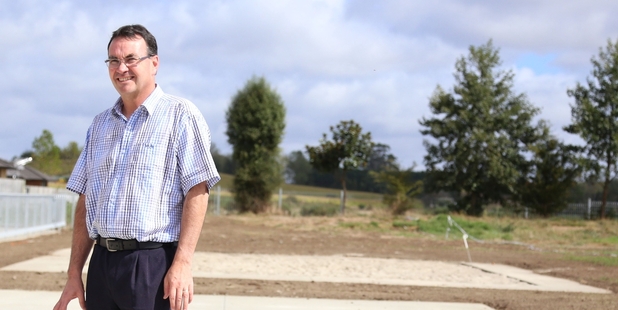 Te Totara Primary school is making a splash in the community, with plans to have a pool in this month.
The pool will mean more children will be taught to swim by a qualified instructor, including other schools in the area.
Te Totara Primary principal Brian Sheedy said "We had our children going across to Water world in Te Rapa which was great, but we've ended up having to bus the children so by the time we got them there and the cost involved, we looked at other options.
"I came across Pools in Schools which is a way of getting swimming pools into schools and getting instruction for the children."
Pools in Schools are portable pools designed to be set up at schools to ensure that lower decile primary schools aren't prevented from teaching water safety and swimming skills due to a lack of access to a pool.
Mr Sheedy said the pool will be heated and covered by a marquee, meaning it will be able to be used all year round.
The pool is being installed at the end of March to early April, and costs $63,000.
The school has raised funds through grants of $20,000 from the Lions Foundation, $5000 from Southern Cross, $20,000 from the school PTA and a further $18,000 through a North Hamilton Lions fundraising evening.
A staggering total of 81 people drowned in New Zealand last year, with beaches and rivers being the two environments with the most drownings.