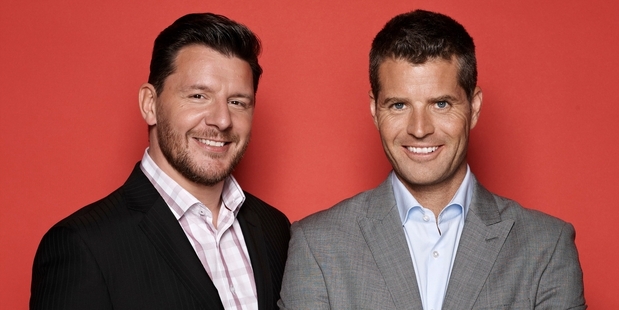 Apply now to promote your culinary skills - and Tararua Country.
One of TV's most popular shows is coming to Tararua - the search is on for teams to take part in New Zealand's first local edition of My Kitchen Rules.
My Kitchen Rules Australia is a multi-night ratings titan in New Zealand.
Its fourth and most recent season was by far the most-watched television show of 2013 by New Zealanders aged between 18 and 49 - who make up TV2's core audience.
Now Tararua residents have their chance to be a part of the ratings phenomenon and show the rest of New Zealand how it's done. Teams of two will have to show off their cooking skills as they work together, against the clock, to impress the judges and deliver knockout meals.
TVNZ is looking for home cooks who are passionate about cooking and entertaining.
Think you've got what it takes? Get together with your team mate and prepare to wow the rest of New Zealand with your culinary prowess and host with the most-ness.
For more information and the application form, go to: www.tvnz.co.nz/mkr-apply.
For more articles from this region, go to Hawkes Bay Today