Five dedicated house-hunters camped out overnight to ensure they were first in line to snap up newly released Papamoa properties, with another eight groups arriving to queue up before the sales office opened.
Kevin Green, armed with a sleeping bag and portable chair, was one of those who camped outside a developers' sale pavilion on Friday night to secure a piece of land for his family's future.
The 44-year-old along with his wife Laura and two children, aged 13 and 9, had only been in New Zealand for four months but already knew how quickly the housing market turned over.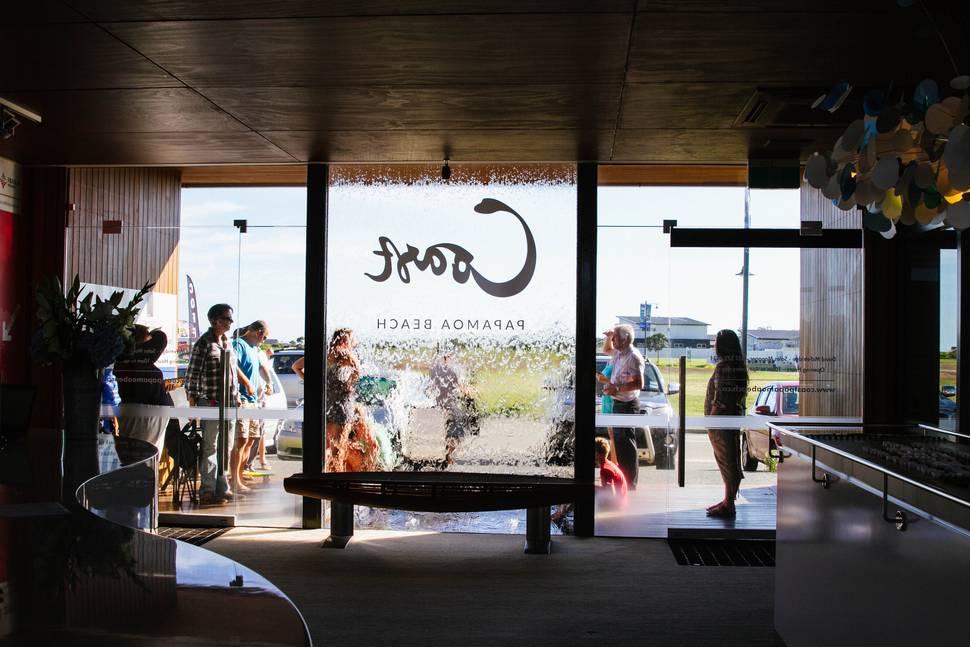 Five other groups, equipped with pillows and sleeping bags, also staked out the Frasers Property sales pavilion on the same night to secure one of 15 sections at Coast Papamoa Beach's development. By opening at 10am on Saturday the number of keen prospective buyers had swelled to 13 groups.
Mrs Green said coming from the UK they knew people queued for crazy amounts of time.
"We thought we will just pop up to see if there was anybody up there and there was. We had to make the decision, do we or don't we."
Two other groups were up at the pavilion when they first drove past at about 4pm.
Mr Green had claimed his spot by about 8pm.
"Just knowing how crazy people are in the UK with things like this, if there is a sale they camp out overnight. We either do it, or we don't get the section. We knew where we wanted to be, we didn't want to go further down Papamoa because of travelling so our choices were really limited."
Dedication paid off with 12 of the 15 sections snapped up, Frasers Property development manager Kranish Reddy said. Sections sizes varied from 375m2 to 583m2 and were sold on a first in, first served basis starting from $270,000.
"It was amazing to have people queuing that early, which just shows how significant the need for the availability of suitably priced land is in this city. The keen demand for land in this coastal neighbourhood is why we opened up these sections exclusively to the public," Mr Reddy said.
While there will be people disappointed in missing out, another public release was being planned for February, he said.
"This is the first of a number of public releases Coast Papamoa Beach will be hosting in 2016. Though we were confident a good number of these 15 sections would sell on the day, the interest and demand was phenomenal and exceeded all expectations.
"This is one of the last remaining areas of bare land closest to Mount Maunganui and, naturally, demand is high."
Sections in new developments were often sold to builders who on-sell them as a house and land package.
Bluehaven market and sales manager Mark Day agreed the demand for land was strong.
Mr Day said Bluehaven held a tender in September last year and the 20 sites available each had about 15 to 20 potential buyers turn up to place offers on them.
"It shows you how many times you might sell one section. There was one site with five tenders on it and the rest of them had a minium of 15 or a maximum of 20."
Mr Day said 30 to 40 of the tenders were within a very tight margin.
"They were $1000 to $500 apart in some cases."
Hawridge developer Greg Clarke said he was selling all of his stock in advance.
Mr Clarke said there were not many sections available any more in the Bay and because Fraser Property were selling the sections on a first in, first served basis it created the activity of the camp-out.