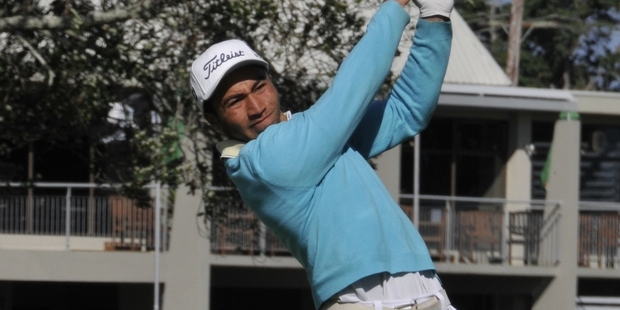 The Omanu Golf Club is in pristine condition ahead of this weekend's 36th Omanu Classic.
With free admission for the public it will be a great opportunity for keen golfers to see the best amateur players in the country up close.
The tournament has hosted some of the great names of New Zealand amateur golf over the years, including future winners of the Eisenhower Cup, US Open, US Amateur Championship and many more international tournaments.
Playing the Classic is seen as a rite of passage on the way to becoming a professional.
Danny Lee, Josh Geary, Troy Rophia, Ryan Fox and James Hamilton, Omanu's most recent winner on the Charles Tour, have all played at the event.
This year's field includes New Zealand's best amateurs with handicaps as low as +3.4.
Last year's winner, Compton Pikari (Te Awamutu), is back to defend his title and attempt to join the elite golfers who have won two in a row, including Troy Ropiha.
Standing in Compton's way is a top quality field led by Peter Lee (Rotorua), Nick Coxon (Lochiel), Tyler Hodge (Levin), Lachie McDonald (Manawatu), Sam Davis (Tauranga) and local hopeful Hayden White.
This year's Omanu Women's Classic also features some talented players.
Bay of Plenty women's No1 Alana Campbell will be flying the flag as the only local female player but will have to contend with national representative and past winner Chantelle Cassidy (Putaruru) and fellow Bay player Grace Senior (Wairakei).
Play is off the gold championship course at 6123 metres, which should suit Campbell's game.
"It's not too bad because they can only put the tees back a certain distance, but I've played the course so much that I basically know it like the back of my hand," said Campbell.
With wind and rain forecast to stay away there should be plenty of low scoring on a course that rewards accurate, aggressive play.
Campbell, who recorded a top 10 finish at last year's event, said the greens are in superb conditions.
Supporters are welcome on the course on Saturday and Sunday.