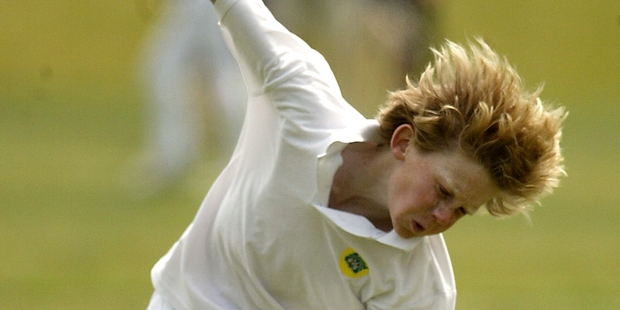 Sixteen teams of year five and six cricket stars will follow in their heroes' footsteps at Bay Oval today during the Western Bay of Plenty Cricket Mini World Cup.
The children will have the unique opportunity to play on the same ground to be used by the Northern Knights for part of their HRV Cup campaign in the coming weeks.
The tournament, which began nine years ago, is intended to introduce students to the joys of cricket.
Each team represents and wears the colours of a cricket-playing nation to give the competition the feel of international competition.
Pillans Point School will be out to defend the trophy it won from Bethlehem College in last year's final, while Greenpark School will be looking to improve on last year's third-placed finish.
Each team will be given a quiz on their respective, adopted countries and there will be prizes for best-dressed and fair play.