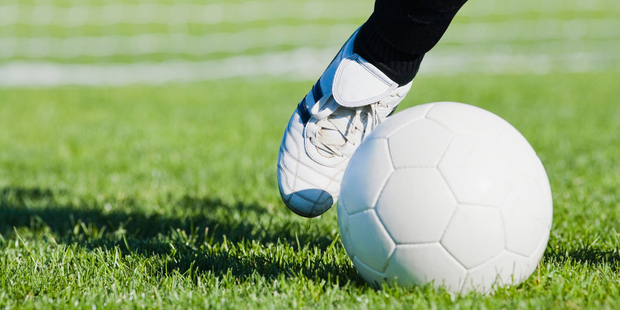 In Liverpool, where I hail from, there is a saying that kids learn to dribble before they can walk.
Not dribble spit but a ball. Like the murky waters of the River Mersey, football runs in our blood. And I do mean football, not soccer.
There is only one football and it is round. Football is our second religion and, if I grew up on a weekly mass of the beautiful game at Anfield, when the World Cup came around every four years it was like the Pope himself was visiting.
Such is the frenzy of the Fifa World Cup in football loving cities like Liverpool, and indeed in whole nations.
England pretty much shuts down during each World Cup. I have fond memories of many a cup season.
The camaraderie in bars and workplaces across the country was second to none, even though for England at least the endings all blurred into the same lost penalties.
I love the way the cup brings the world together. Yet the two World Cups I have experienced in New Zealand have made me feel the most homesick I have ever been. Although I love you, New Zealand, when it comes to football, like Christmas, you just don't get it.
But all this is changing. It surprised me recently to read there are about 115,000 registered football players in New Zealand. That compares to nearly 150,000 rugby players.
Go to Fergusson, Morland Fox or Pemberton parks on Saturdays and you will see how Tauranga's kids - girls too - are loving the round ball.
The last World Cup generated more excitement about football, thanks to the stellar performance of the All Whites.
This World Cup kicking off in the early hours of Friday morning holds much promise.
The Brazilians are sure to put on a good party. So put the alarm clock on and the Caiparinas on ice and let's get into it - the rest of the world will be.