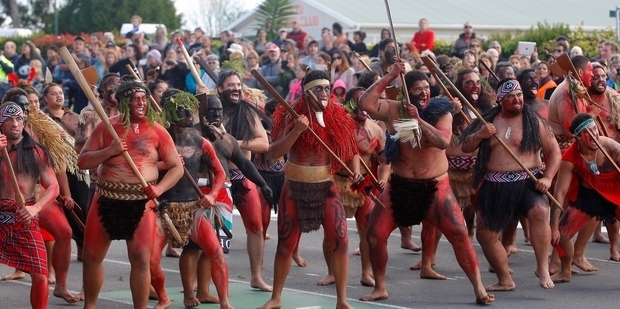 What is there for people to do in Tauranga? I have almost been here a year and the only time I have seen the place come alive is when big events are held, such as the Tauranga Arts Festival and the Jazz Festival.
Those weekends were great but, for the most part, people under 30 struggle to find things to do.
A friend of mine has been here for four years and this week told me she was looking at moving to the UK, somewhere vibrant with lots of things to do.
Museums, galleries, new cafes and restaurants, and an exciting nightlife.
Her comments made me think about what was on offer here in Tauranga.
We have an art gallery but no museum, and few attractions to lure visitors.
The beach is an awesome asset and attraction but it doesn't hold everyone's interest all year round.
It also makes no sense to me that an exhibition about Tauranga's history is about to be packed up and put in storage.
The Battle of Gate Pa exhibition, being held in Greerton, has had great reviews and the team involved put in a lot of blood, sweat and tears to get it off the ground.
As reported in yesterday's Bay of Plenty Times, pressure is mounting on organisers to decide on the next stage of the Battle of Gate Pa exhibition, with hopes of it finding a permanent home in Tauranga.
The project is lined up to go into storage on Queen's Birthday weekend, after the current exhibition ends.
Gate Pa Trust chairman Terry Malloy said more than 4000 people had viewed the commemorative exhibition and many had said it would be a shame if it was stored away.
I agree. Surely there is a space where the exhibition could remain, for at least a bit longer.
Why not make the most of the exhibition? School groups can go, it could be a place to take friends and family who are visiting from out of town, or it could just be somewhere people went to find out more about the history of the city they lived in.
Someone needs to get behind this idea and help it stay in Tauranga.