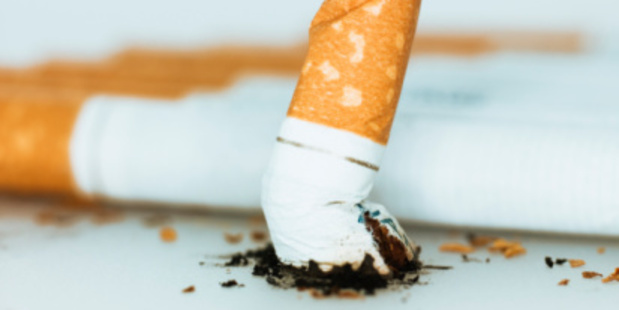 When my dad died of a stroke, my mother took comfort in one small possible positive outcome.
She hoped it would prompt me to give up smoking, considering dad's ciggie habit most likely had something to do with his early death.
It didn't. I smoked more.
But the following year, in 2004, I watched a dear friend slowly die of cancer. It scared the living hell out of me, so much so, I gave up smoking.
Cancer is an insidious disease. Those who are suffering from it or who have had loved ones die from it will tell you it can be the worst way to go.
But there is finally some good cancer-related news.
It seems being told you have cancer is not necessarily the end of the world. New research from Britain shows half of those who are diagnosed with cancer will survive.
Experts hailed the findings as a "tipping point" and said that dramatic improvements in diagnosis and treatment meant cancer could soon be classed as a chronic condition instead of a "death sentence".
The study of seven million British cancer patients concluded that 50 per cent of those diagnosed can expect to survive for at least 10 years - by which point their prognosis is as good as for those without the disease.
Forty years ago, less than one-quarter of patients survived a decade, the data from Cancer Research UK shows.
Although we don't yet have local figures to back up the good news, it seems a positive trend.
Health organisations including the Cancer Society should take this as a win.
Cancer is no longer the taboo subject it once was, people openly talk about getting checks and you can't sit down to watch primetime television without seeing advertisements reminding you to check your breasts or prostate. That kind of bold advertising and awareness has saved hundreds, if not thousands, of lives.