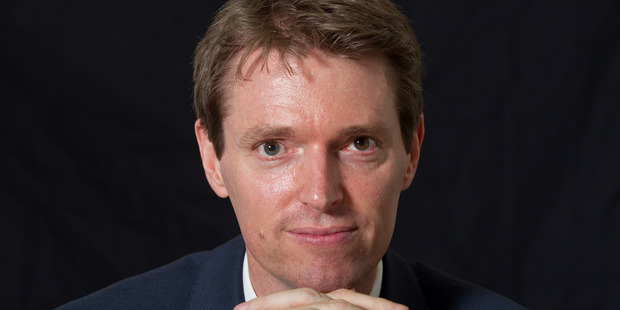 Conservative Party leader Colin Craig should drop his planned defamation action in the interests of preserving robust political debate.
Mr Craig has begun preparing a defamation case against Greens' co-leader Russel Norman after the MP refused to apologise within a deadline set by Mr Craig on Friday.
The politician and millionaire property manager gave Dr Norman a deadline to retract and apologise for comments he made in a speech at the Big Gay Out two weeks ago.
Dr Norman is standing by his description of Mr Craig as someone who "thinks a woman's place is in the kitchen and a gay man's place is in the closet".
His legal team is also looking at two of Dr Norman's statements in particular - a claim that Mr Craig had "tried to build a society based on intolerance and hatred" and comments made about the Conservative leader's religious beliefs.
If politicians were in the habit of taking legal action whenever someone made a comment they did not like then it would limit political debate.
As other commentators have pointed out, the reason defamation laws are more relaxed when it comes to the political context is because of the strong public interest in allowing robust analysis and debate.
Mr Craig might feel Mr Norman's descriptions are inaccurate and they cast him in a bad light but he needs to accept that such criticism, coloured with hyperbole, is part and parcel of being a politician.
He should do what other politicians do in these cases: respond in kind.