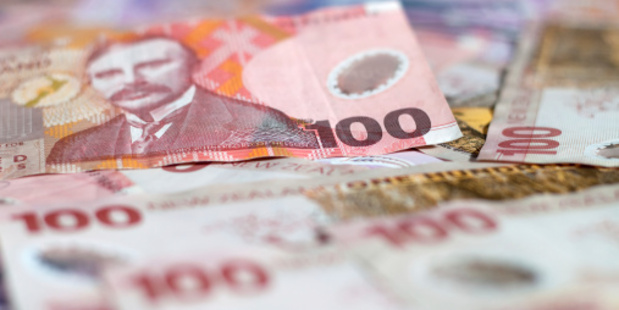 There is only one way to describe loan sharks who target poor communities: Ruthless.
The activities of some of these fringe lenders has been labelled predatory and, up until now, the law has allowed them to target the most vulnerable.
It has also allowed them to charge exorbitant interest rates to borrowers who often have limited understanding around the conditions of their loan.
The Government has drawn up a raft of new laws to crack down on these lenders.
Minister of Consumer Affairs Craig Foss says the new laws will tackle "predatory" behaviour, making it illegal to lend money to someone who can't pay it back. He cites allegations in the Pay Day Loans case as an example.
Director Gavin Marsich is being investigated by police after complaints he used a meat cleaver to threaten people to pay back their loans on time.
Marsich appeared in court last month charged with possession of an offensive weapon and was released on bail.
The company, also known as 20/50 loans, offers small cash loans at 50 per cent interest with seven days to pay. After that, each day the loan is left unpaid costs customers an additional 100 per cent in "marketing fees".
Clearly, such a high interest rate is likely to place families in a cycle of debt and this is a major criticism of the changes, which fall short of capping the interest lenders can charge.
It is a valid point but the reasoning for not doing so is that, while caps are common overseas, in many cases the cap has had to be made so high that it can hardly be said to be a deterrent to lenders and it tends to become the default rate.
Such an outcome would be alarming when you consider Otago University's Wellington Medical School, which conducted a study into the issue, suggested a cap of 48 per cent. If such a high cap became the default rate then it would be counter productive to protecting vulnerable borrowers.