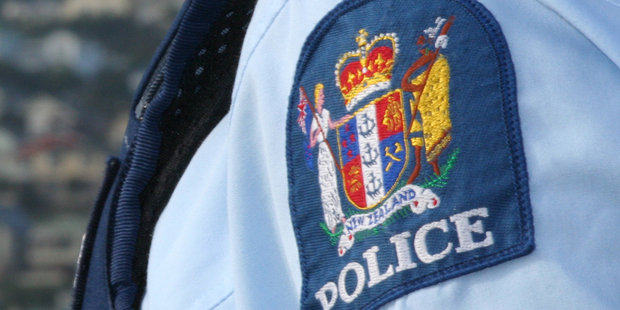 There have been a few suggestions made in the past week about what may or may not have been said to provoke a grown man into attacking a 12-year-old Tauranga boy visiting Hawke's Bay on Tuesday.
On holiday from Tauranga to visit his grandmother, the child was allegedly kicked, punched and put into a headlock by the offender.
This followed some clowning around during which police said he had yelled out "hi" to the man as he cycled past.
There has been scepticism as to whether it was just a simple "hi", or more.
However, the answer is irrelevant because the still-unidentified man's response was thuggery, plain and simple.
There is nothing that could have been said to justify the cruel beating the boy received, and the offender is rightly being sought by police.
The problem here is the incident is being mistakenly framed within the broader child discipline debate.
Child discipline is an emotive subject with strong views held across a wide-ranging debate.
But this has nothing to do with provocation, discipline, lessons learned or anything like it.
The attack of a defenceless 12-year-old child by a grown man is an assault - and a cowardly one at that.