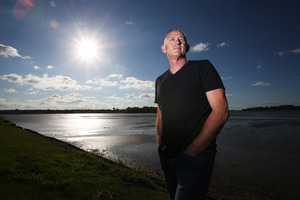 I'm glad a mystery party has decided to throw Tauranga's Summerfest a lifeline.
The alcohol-free youth event was placed in jeopardy last week after the then city council decided against funding it and instead gave $32,000 to the 150th commemoration of the Battle of Gate Pa.
The bizarre decision smacked of bureaucracy gone mad and the council was subsequently criticised for being short-sighted and for putting its bottom line ahead of community wellbeing.
Another organisation saw the value of the festival and offered to help.
As we report today, no one will comment on where the lifeline is coming from but the Bay of Plenty Times understands final negotiations are under way with a large organisation.
Re-elected TCC mayor Stuart Crosby has also encouraged the board to move ahead with their planning, saying the new council would be "more supportive than the old one".
It is important that the city provides for all sectors of society - including youth - and supports events that bring the community together.
As has been pointed out before, the people attending these events may not be ratepayers themselves, but their parents and grandparents are and we need to show them the city has a bright future to offer the next generation.
The mystery backer deserves our thanks. It is also pleasing to see that the new council is already showing signs it wants to foster a vibrant community.