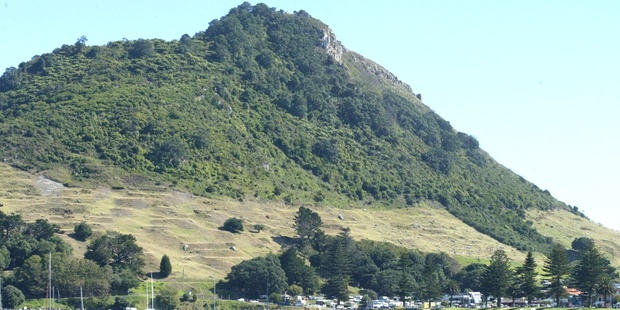 Developer Bain McDonald's recommendation that a Mount Maunganui carpark be transformed into an open space for the public ticks a number of boxes.
Mr McDonald wants the Phoenix carpark converted into an attractive area where people can relax and eat their lunches - the opposite of the council's plans to transform it into shops and offices.
His plan for the site, valued at $6.5 million, relies on replacing the lost carparks by developing a new carpark on the former Mount Bowling Club greens at the back of Coronation Park.
Mount Maunganui has been a focal point for intense development in recent years.
The stunning nature of the coastline in this area makes it a desirable place to live but also places a heavy demand on public spaces.
Mr McDonald argues the council has collected several million in subdivision impact fees from the Mount without spending it on acquiring land to offset the loss of amenity caused by intensification.
Mr McDonald first approached the council in 2007 over the correct use of the development fees and said if the money was not spent on the purpose for which it has been collected, then the council should give it back.
He has the backing of Mount Mainstreet manager Leanne Brown who says the shopping centre does not need another 8-10 shops or a mini-supermarket.
I support the concept. It would be good to see money gained by the council from development being used to enhance public spaces and give something back to the community. The unique character of this area should be preserved and we need to ensure it can be enjoyed by all.