Nine Western Bay of Plenty locals were awarded regional Kiwibank New Zealand Local Hero of the Year medals tonight.
The Kiwibank Local Hero Awards aim to identify and reward everyday people doing extraordinary things in their local communities.
The nine Western Bay winners were rewarded alongside six others from the Eastern Bay at Classic Flyers Museum.
Kiwibank chief executive Paul Brock said the awards were very special.
"They recognise good people in local communities - people whose sacrifice, optimism, and commitment make our communities better places."
Tauranga City Council deputy mayor Kelvin Clout presented the medals.
Many of the medal winners were unsung heroes whose selflessness has had a profound effect on the lives of many, he said.
"Those acts of charity, optimism and commitment are the glue that hold a community together and as a community we must stand alongside one another and give thanks for their efforts."
Next month Kiwibank will announce 10 semifinalists. A national winner will be announced at the New Zealander of the Year Awards Gala in Auckland in February.
The Western Bay of Plenty Winners included:
Janice Tetley-Jones
Pregnancy Choice Centre director Janine Tetley Jones' passion was helping pregnant women and her organisation only existed because of her commitment as a pregnancy counsellor and her genuine ability to care for others.
The Tauranga resident was known for helping anyone, even to the point of offering her home to people who were in crisis situations.
Yvette Lamare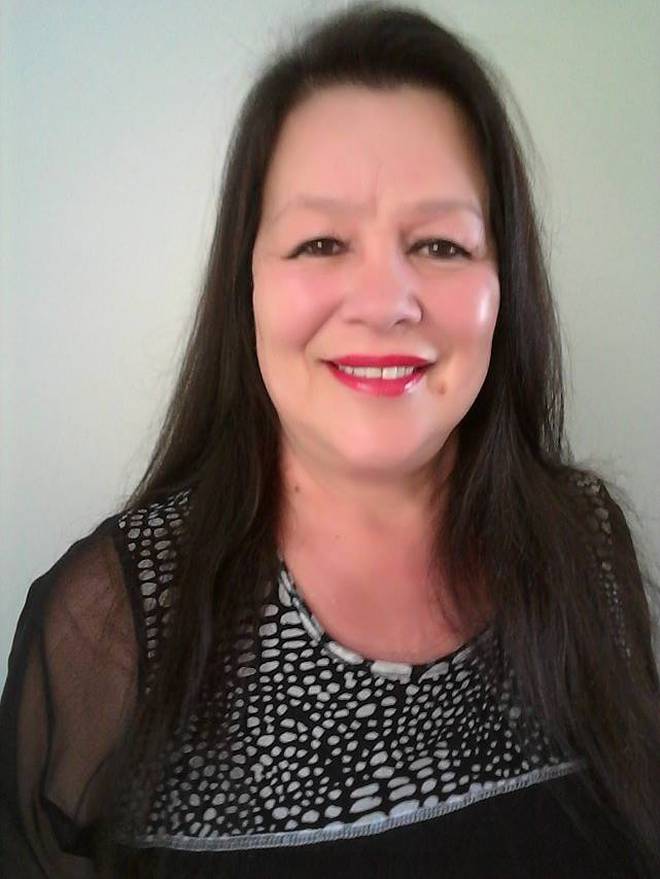 Gate Pa resident Yvette Lamare aims to make the lives and futures of New Zealand children brighter, safer and healthier by promoting drug and alcohol free lives.
In 1988 she published Never Judge a Book by its Cover a collection of personal poems covering a range of topics relating to drink driving, suicide, drug and alcohol abuse. From this she has travelled extensively through New Zealand presenting her poems at school assemblies.
Steve Ellingford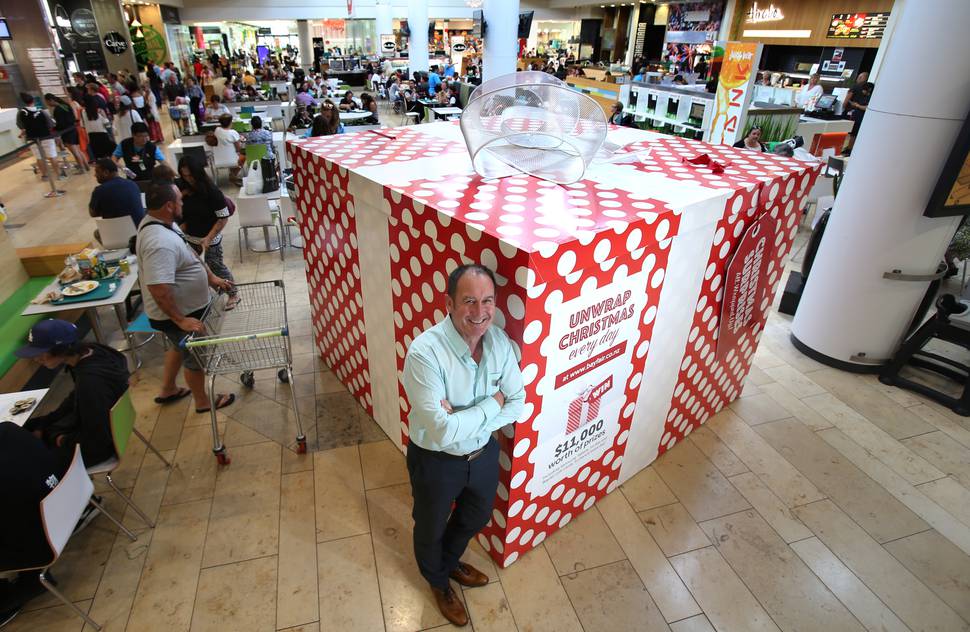 Steve Ellingford has been an advocate for social change in the Bay of Plenty for decades.
The Bayfair Shopping Centre centre manager's initiatives have included introducing a zero waste food court, electric vehicle and mobility scooter charging stations, a grey and rainwater harvesting system and a dog parking facility.
Anna Lea Johnson
Mount Maunganui resident Anna Lea Johnson gave up her fulltime job with Life Education in 2008 to take care of her cousin's children when she passed away.
The children were then aged 21, 18 and twins of 18 months. She already had four children of her own but wanted to ensure her cousin's children received a stable, caring, and nurturing upbringing.
Sheila Ewart
Greerton resident Sheila Ewart was a founder of Kidz Need Dadz and chairwoman of DadzKare, a group that supported men going through separation and struggling through family court, to stay involved with their children.
Kate Meads
Katikati woman Kate Meads, also known as "The Nappy Lady" had devoted the past 10 years to promoting waste-free parenting and living. She tours the country giving workshops and maintains a website about sustainable living.
David Garland
Pyes Pa resident David Garland volunteers his time for Red Cross, Meals on Wheels and as a member of Rotary for 25 years. He has been involved in the Scouting movement since the mid-1950s in New Zealand and overseas. He was a life member of Tauranga Te Papa Probus along with his wife, Beverly.
Chris Duggan
Tauranga woman Chris Duggan was the founder of House of Science, giving children a place to explore, experiment and investigate science. Thanks to Chris' drive to bring science to the community 80 per cent of primary schools and all secondary schools are members of the House of Science.
Campbell Hill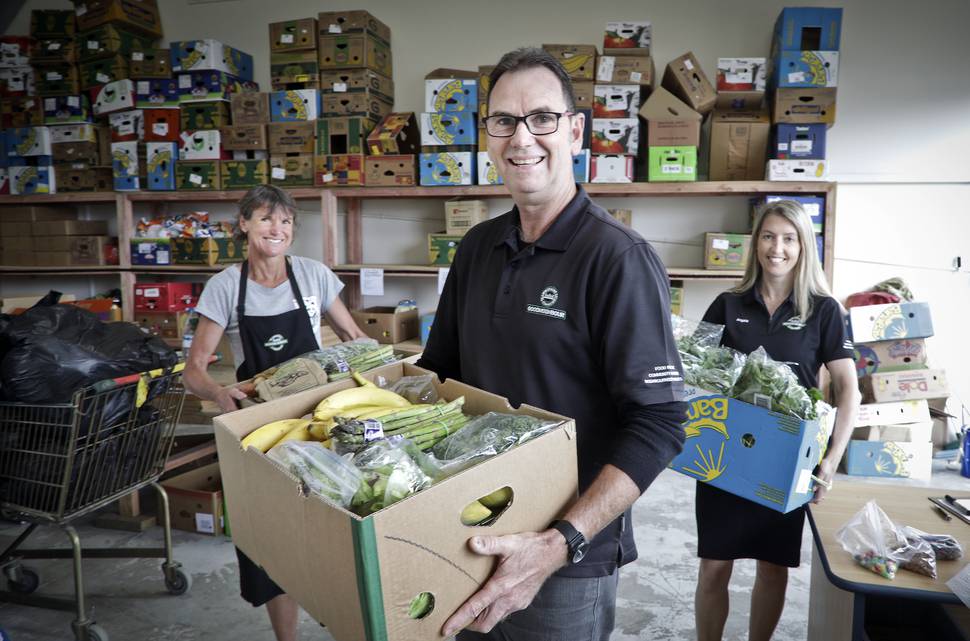 Tauranga man Campbell Hill co-founded Good Neighbour Trust, which has become a powerful agent for change since 2013. They run neighbourhood projects, food rescue and a community garden. Campbell is in charge of the neighbourhood projects team.
The Eastern Bay of Plenty recipients were Bill Kerrison, Michael Brown, Sally Durham, David Hiika Hiakita, Steve Jeffares and Pete Atkinson.