Two humanoid robots will descend on the House of Science in Tauranga this weekend.
The 60-centimetre-tall friendly robots can be programmed to walk and talk - and even dance - and will be making a guest appearance at the House of Science open day tomorrow.
The House of Science has relocated to new premises in the city centre, after calling Sulphur Point home for the past three years, and is holding an open day tomorrow when the robots will be demonstrated.
These look so human-like they hook kids in.

SHARE THIS QUOTE:
Director Chris Duggan said she was looking forward to meeting the robots, which were borrowed from Australia.
"They are programmable to walk and talk and other kinds of cool stuff.
"They can use a variety of different programming platforms so they are suitable for young children but also right up to adults as well," Ms Duggan said.
"I'm looking forward to seeing how they get kids to engage with them.
"Robots normally just look like machines but these look so human-like they hook kids in.
"Especially girls, they seem to be very effective at getting girls involved in robotics," Ms Duggan said.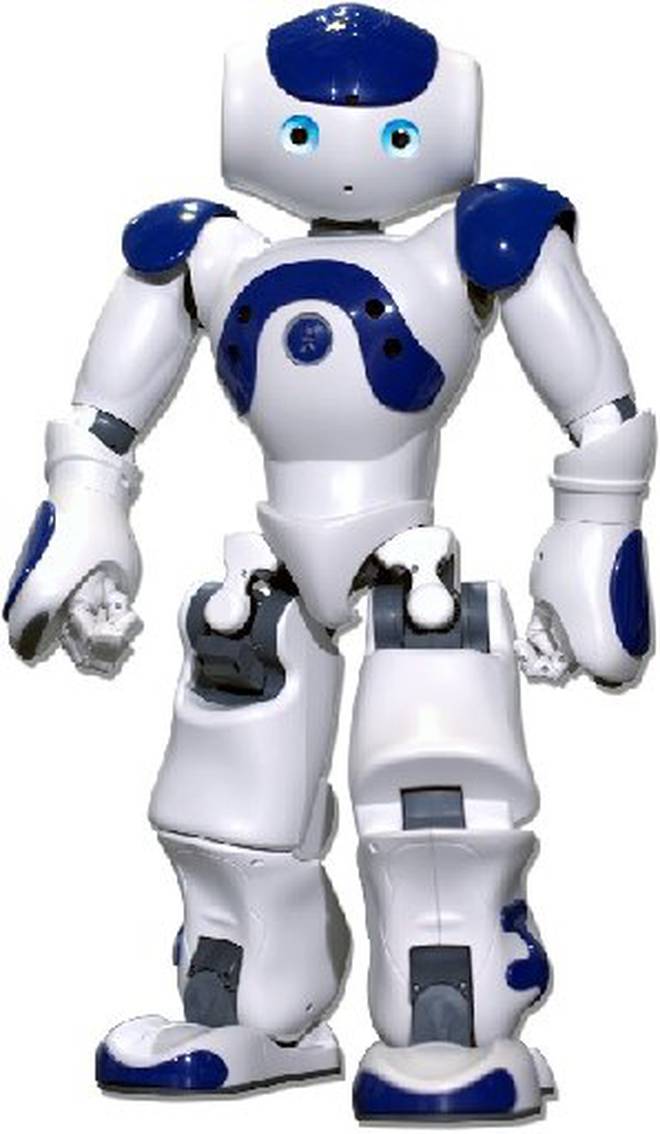 From 2pm to 5pm tomorrow members of the public are welcome to check out the new digs and the humanoid robots, which will be jetting back home to Australia after the open day finishes.
Robotics students from around the city were the first to be invited to have a play with the robots this afternoon.
Sponsors and key members of the community, including the mayor of Tauranga, Stuart Crosby, will also get the chance to have a look at the new House of Science location and the robots tonight.
Tomorrow morning from 10am until 12pm the Silver Scientists, over-65s with a partiality for science, will get a chance to work with the robots.
New digs:
* The House of Science moved from its old location at Sulphur Point to 1/100 Grey St over Queen's Birthday weekend.
* The new facility is twice as big and has a large dedicated meeting room and space for more children's programmes and potentially robotics competitions.
* Director Chris Duggan said the spacious reception area would allow them to display students' projects.
* The open day for the public will be from 2pm until 5pm tomorrow.