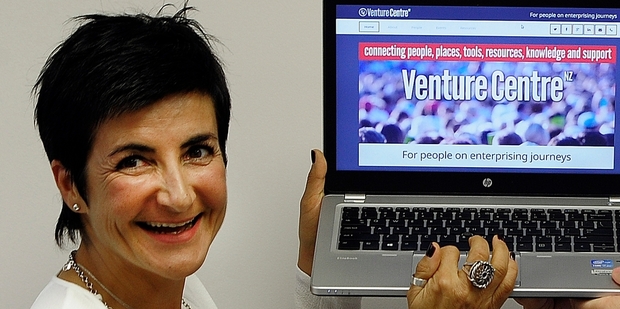 The Venture Centre will this month bring experts from throughout New Zealand together for a presentation on the impact of copyright's evolution in the digital age.
The event, in partnership with Tauranga City Libraries and Bay of Plenty Polytechnic, is aimed at business people and entrepreneurs who want to use openly available data to improve their products and services.
It would also be of interest to education content developers and local government agencies developing region-wide digital strategies in public-private projects, said the organisers.
"This is another step in the journey towards Tauranga becoming a city people have at the top of their list to live, work and play in," said Pascale Hyboud-Peron, co-founder of Venture Centre and an expert in digital learning.
Creative Commons is a non-profit organisation based in the US. Creative Commons licences enable copyright holders to allow easy and legal re-use of their works by giving everyone a range of permissions in advance.
Speakers at the event will include Matt McGregor from Creative Commons Aotearoa New Zealand, copyright lawyer Andrew Matangi, from Buddle Findlay, Tim Kong from N4L (Network for Learning), international Open GLAM (galleries, libraries, arts, museums ) working group member and DigitalNZ Community Manager Thomasin Sleigh, and DigitalNZ Systems Manager Chris McDowall.
Mr McGregor said most people did not know how much data government departments had, let alone how to go about asking for it, despite the fact they paid for it in the first place. Schools, crown research institutions, museums, libraries, universities and local government and their agencies all created or held vast amounts of copyright works, he said.
"The economic and social benefits of openly releasing these works to the public is clear.
"There are tech entrepreneurs out there who can do some really interesting things with this content. The public needs to keep telling our publicly funded organisations they must be open - by default.
-The Creative Commons Aotearoa event will take place at the BOP Polytechnic's Cameron Rd campus on March 16.