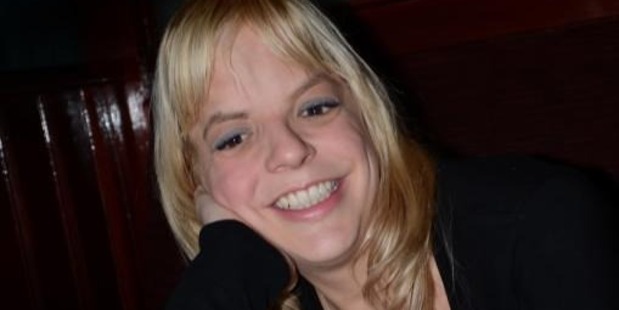 Thousands of dollars have been raised to help Tauranga woman Diane Wilson on her road to recovery after a car crash in Australia which left her in an induced coma.
Five days after the crash it was still unclear if the 23-year-old would pull through but surgeons at The Alfred hospital in Melbourne were determined to do all they could so decided to operate on her smashed pelvis and broken neck.
Miss Wilson sustained a smashed pelvis, broken neck at the base of her skull and brain bleeds after the car she was driving was T-boned in Melbourne on Sunday.
A Givealittle page set up by a family friend to raise money for her rehabilitation had yesterday raised more than $6000.
Craig Wilson said his daughter had surgery to insert a blood filter system in her abdomen yesterday morning to stop any blood clots that could move through her bloodstream during other surgeries.
"If these clots got to her major organs, it is all over," he said on Facebook.
Miss Wilson was also due for a second operation on her pelvis yesterday.
The three to four-hour spinal surgery to reattach the base of her skull to her spine, which was originally scheduled for Wednesday, was due to be performed today.
It was originally delayed because of a technical issue with a major piece of equipment needed for the operation. The procedure would leave her with permanent restricted movement of her head.
Miss Wilson was born with Crouzon's Syndrome, a condition that meant the bones of her skull were fused together.
Timeline
*Sunday 2.10am: The car Diane Wilson was driving is involved in a three-car crash in Melbourne.
*Monday: Family from New Zealand and Perth flew in to be at her side.
*Tuesday: A CT scan showed no new damage had occurred since the accident.
*Wednesday: Scheduled spinal surgery was delayed.
*Thursday: She underwent operations to insert a blood filter and start to repair her smashed pelvis.