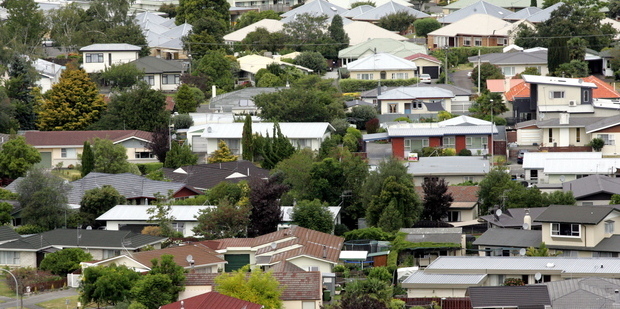 Residential Property values in Tauranga City have increased by 0.8 per cent over the past three months and 5.1 per cent year on year, according to figures released at noon today.
Values in the Western Bay of Plenty have decreased by 1.4 per cent over the past three months and but remain 3.0 per cent higher than in August last year.
QV Registered Valuer Mairi Macdonald said, "The Tauranga market is still steady with good demand for property, although sales volumes are down and there is slightly less activity in the entry level end of the market."
"Suburbs like Bethlehem, Otumoetai and Pyes Pa are still selling well although sales volumes in Mt Maunganui and Papamoa have decreased."
"We are seeing good demand from Aucklanders relocating to Tauranga at present because it's more affordable."?
"New builds are popular due to the need for only 10 per cent deposit instead of 20 per cent for an existing home and new developments in Papamoa and Pyes Pa are still in demand."
"In the Western Bay of Plenty, Omokoroa remains popular and the Kiwifruit orchards have recovered to pre-PSA value levels and those with the gold variety in particular are commanding premium prices."