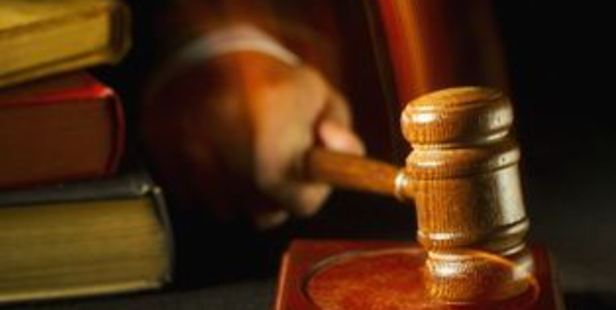 Four Western Bay residents are on trial defending allegations they meted out an unprovoked brutal attack on a Te Puna family which resulted one man being hospitalised with serious injuries.
Jack Simon Ake, 53, of Te Puna, Derek Michael Drewry, 28, of Judea, Rihari Jarrod Borrell, 23, and his sister Jasmine Hira Borrell, 26, from Welcome Bay, whose trial began in Tauranga District Court yesterday have denied a raft of assault and weapons charges.
Crown prosecutor Greg Hollister-Jones told the jury the four accused had unleashed a "short campaign of violent terror" against the three complainants, which had been meted out at a Te Puna Rd property about 11pm on November 23, 2012.
That included a spade and bat being used by Rahiri Borrell and Jack Ake against Andrew Duncan who was hit in the face and body, requiring treatment for multiple lacerations and severe bruising.
Mr Hollister-Jones said about 15 minutes prior to the attack, some of the accused's group had turned up at the same property looking for another man they believed had stolen a car.
The group who were unknown to the occupants became abusive and aggressive, punches were thrown, one man at the address was assaulted and the group left promising to return, he said.
No charges stem from this first alleged confrontation.
Mr Hollister said the accused were among a group of about 10 people who returned to the address 15 minutes or so later in two vehicles armed with garden tools, a knife, a bat, and lengths of pipe.
The weapons were used to smash vehicles and assault Mr Duncan and two of his sons' associates.
The trial is expected to take 3-4 days.