Hundreds of women enjoyed some girl time this weekend as they were pampered at this year's Women's Lifestyle Expo.
The annual event, at ASB Baypark, hosted more than 150 exhibitors from crafts and fashion to gourmet treats.
Photos: Women's Lifestyle Expo 2014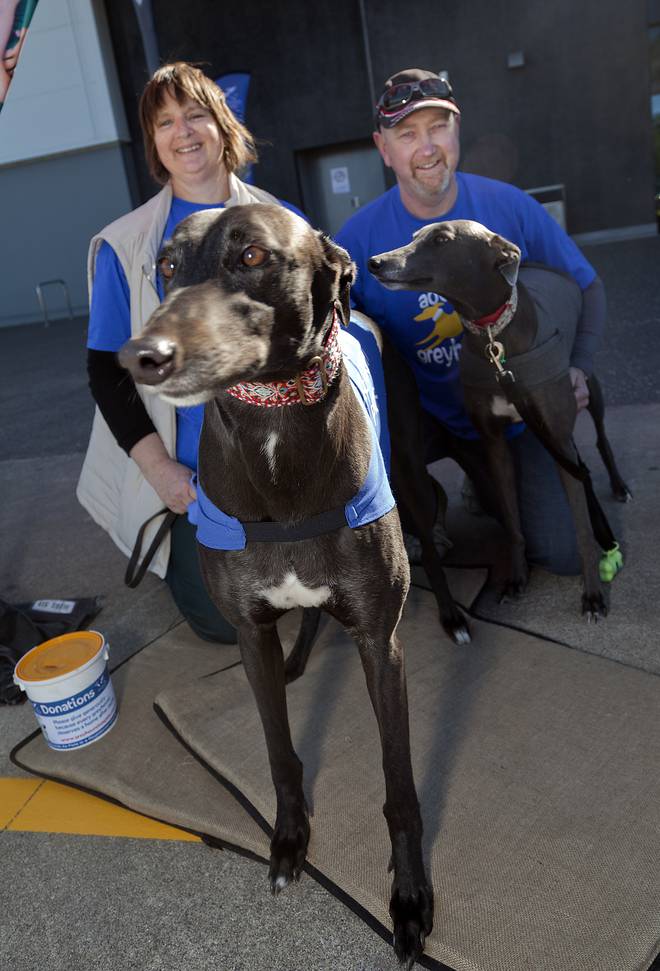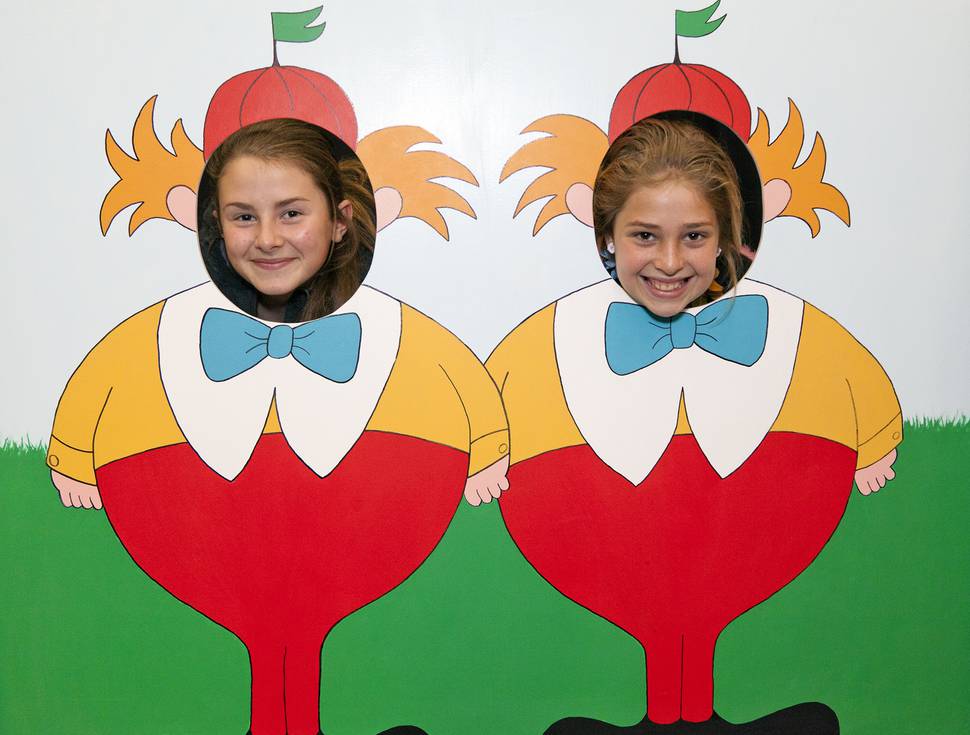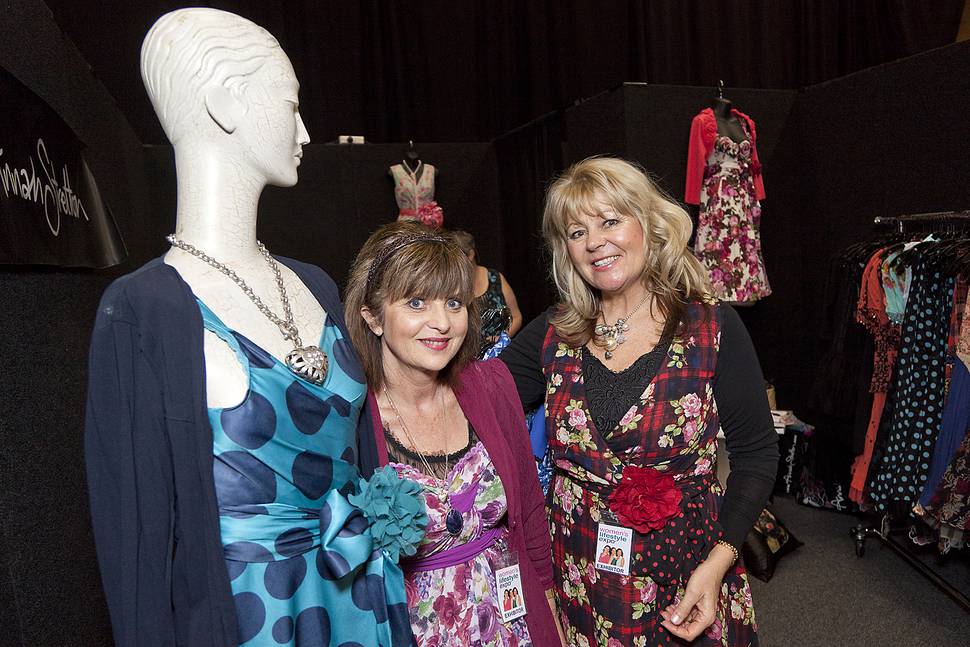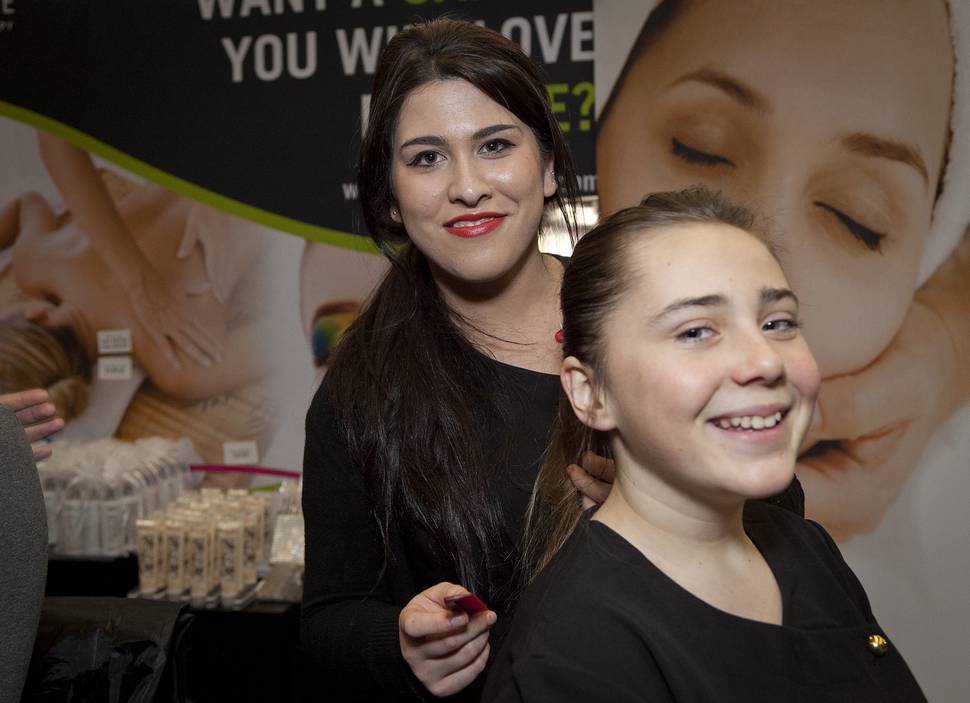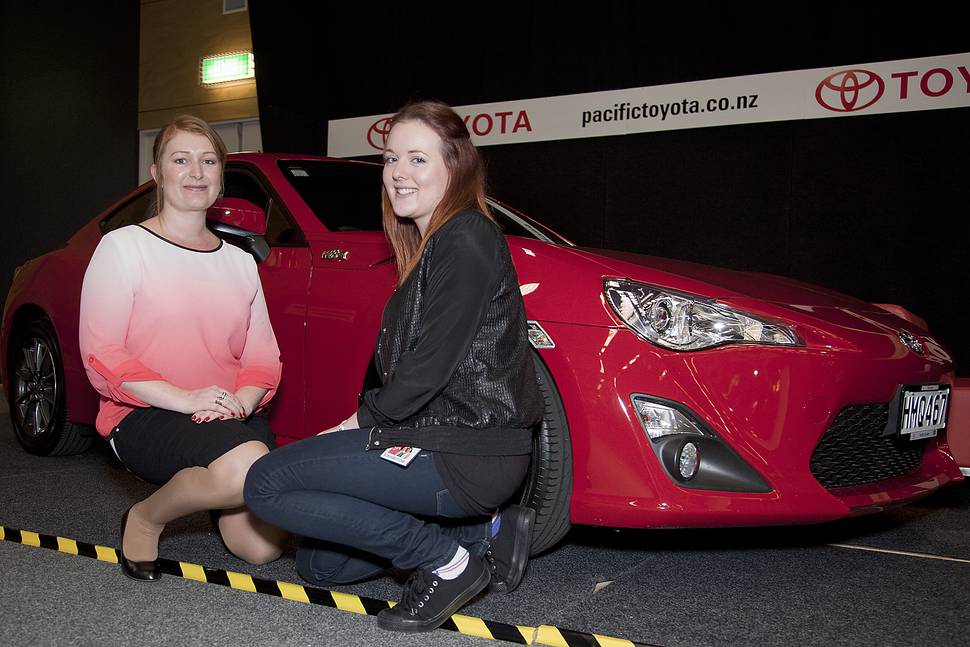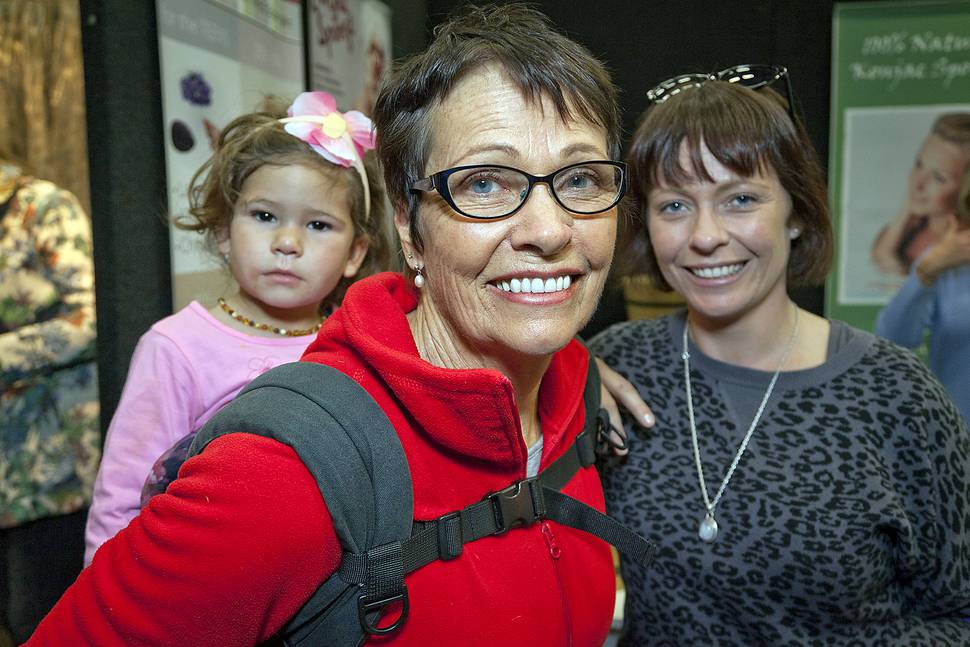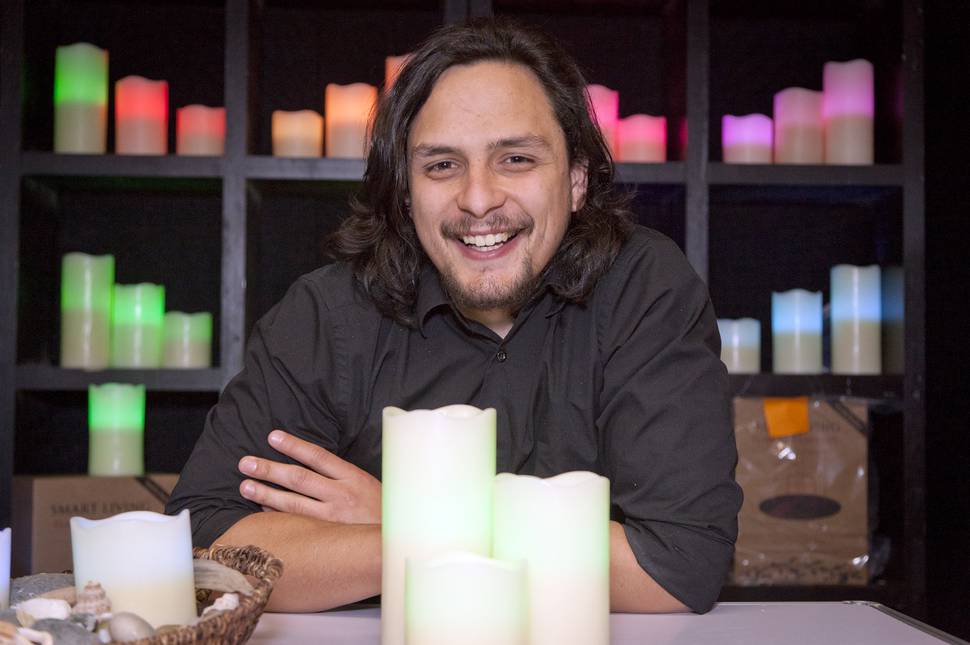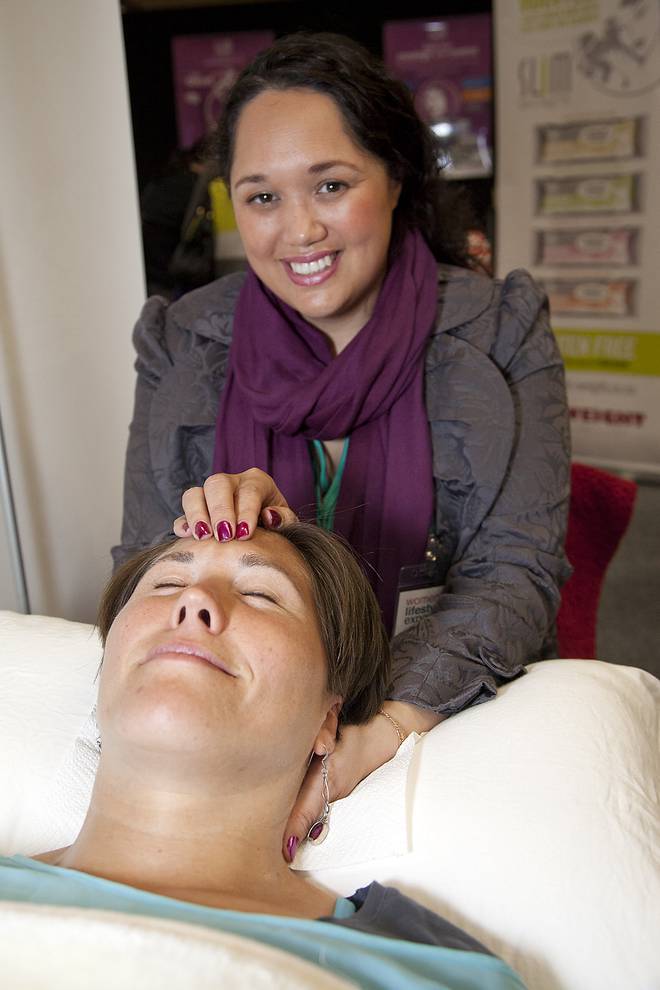 Event promoter Christine Woodhouse said the event was a day for women, of all ages, to get out and see and experience things they would not be able to do in a shopping mall.
The expo had been popular on Saturday, she said.
Mrs Woodhouse said she did not know how many people attended the expo but "there was a few more than last year".
"The people who came over the weekend absolutely loved it. There were lots of happy people after the show," she said.
Of the 153 exhibitors at this year's Women's Lifestyle Expo, 120 of them would have been local, she said.
Elysian Alpacas owner Heather Bridson said the expo was the first time she had been able to share her products on a big scale and was happy with the interest she received.
Elysian Alpacas is based just out of Katikati and uses 100 per cent alpaca fibre to make women's knitted garments, accessories and the stuffing for their trademark quilts.
Mrs Bridson said she had only been farming alpacas the last two years and the expo was a good way to test the market.
Mother and daughter team Janine and Alex Harrington loved their Sunday afternoon out at the expo.
"We've learned a lot and have got lots of goodies to take home," Janine said.