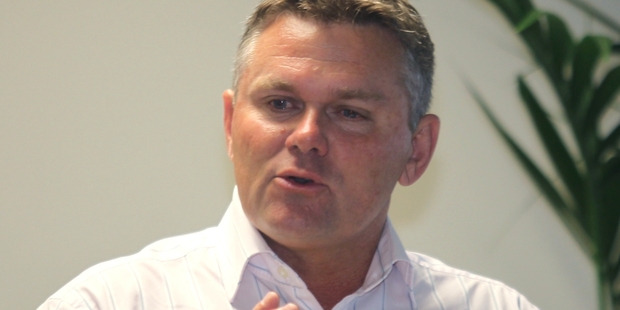 The project managers for the Bay of Plenty Tertiary Action Plan, which aims to ensure that tertiary education delivery is closely aligned with local industry and community needs in the wider region, have released a draft of the plan for public feedback.
Project manager Greg Simmonds of Priority One says the action plan has been developed for the people and communities of the wider Bay of Plenty. The plan aims to provide a collective vision, strategy and desired actions.
"Its purpose is to provide collaborative leadership and regional advocacy for community needs that can be addressed through tertiary education," Mr Simmonds said.
The first phase has consisted of undertaking primary research, workshops and interviews with over 150 key stakeholders, industry and community groups, as well as a substantial literature review of existing regional, national and international information.
The next phase of work involves gaining input from the wider community, and the tertiary education sector, in terms of the current direction and proposed action points in the draft plan.
Bill Wasley of Wasley Knell Consultants, who heads the project, said the draft highlighted key characteristics for the community's consideration.
"Key objectives for the region include increasing tertiary education participation and attainment for people within our communities - particularly Maori - developing a highly educated and skilled workforce that is aligned to the needs of employers, and increasing research for sector development and innovation to help support overall economic growth, community and business development," he said.
The purpose of making the draft plan public was to gauge whether the wider community felt the matters for consideration were the right ones for the region.