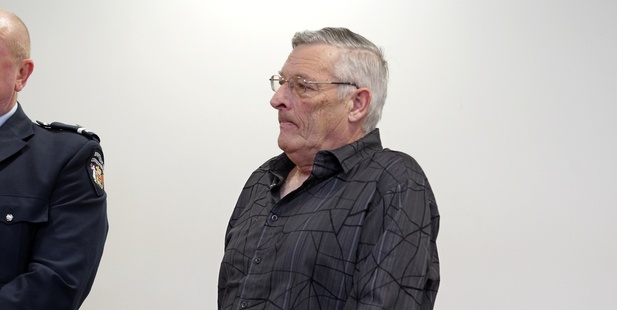 Sentencing for a convicted paedophile who committed a raft of other sexual crimes against three victims has been delayed while the court awaits a second psychologist report.
Trevor Richard Hall, 60s, who earlier admitted 11 charges, including sexual violation and assault against a boy aged 6-7 years, and the attempted rape of another victim, briefly appeared in Tauranga District Court today.
The latest offences were committed between 1996 and 2010 in the Eastern Bay of Plenty and the Coromandel.
In December 2012 Hall was sentenced to 12 months home detention after he admitted four charges of indecently assaulting a 7-year-old girl that year.
Hall's lawyer Taryn Bayley said her client had been interviewed by a second psychologist but it was likely to be 3-4 weeks before the doctor's report would be available.
Judge Thomas Ingram was expected to make a determination today whether to sentence Hall or refer the matter to the High Court for consideration of preventative detention sanction.
The judge told Hall he was not prepared to make a final determination without seeing the second report and adjourned the matter to October 7.