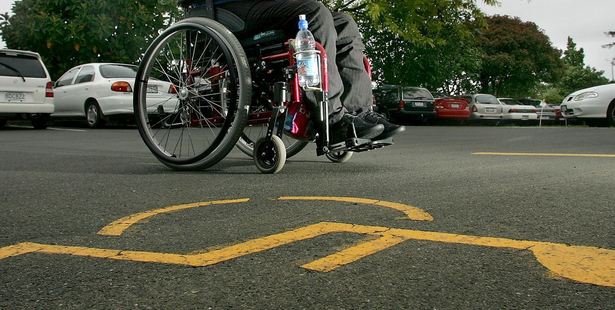 A programme to assist disabled people to live good, everyday lives will be continued in the Bay of Plenty.
ImagineBetter has been selected by the Ministry of Health (MoH) to continue Local Area Coordination (LAC) in the region.
From August 11, ImagineBetter will be establishing itself to lead the programme, which assists disabled people to live good, everyday lives. The organisation will also extend LAC to the Lakes District over the next three years.
MoH Disability Support Services general manager Toni Atkinson said with strong community links and experience with similar work, ImagineBetter had the capability to enhance LAC, while complementing existing Disability Support Services.
ImagineBetter CEO Tony Blackett said the small, community-based organisation encouraged people to imagine, plan for and realise a good life for themselves within the ordinary world.
"We are delighted to be able to continue that way of working through supporting Local Area Coordinators in both the Bay of Plenty and the Lakes District."
Disabled people and their whânau would continue to have LAC assistance throughout the transition to the new organisation. ImagineBetter was also planning introductory meetings for disabled people, whânau, community and providers.
'We will be organising a series of events over the coming weeks and we are looking forward to meeting people,' Blackett said.
The continued implementation of LAC followed a successful two-year demonstration in the Bay of Plenty as part of the Ministry of Health's New Model for Supporting Disabled People.
Toni Atkinson said an evaluation of the demonstration had shown LAC had been beneficial for many disabled people and their whânau.
LACs have supported disabled people in achieving their goals, including connecting with their communities; trying new activities; increasing social connections; learning new skills; finding new homes and paid employment; and feeling more positive about the future.