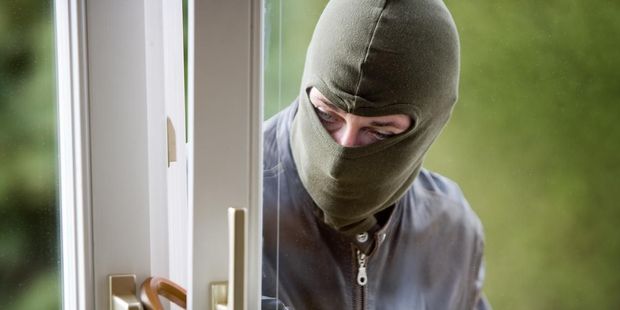 A $55,000 digger is among a swag of items nicked from properties in Tauranga south as police warn of a spate of burglaries targeting large televisions.
The digger was taken from the Lakes subdivision at the corner of Bathurst Cres and Lakes Boulevard.
Senior Sergeant Mark Pakes said the theft of the digger would have required a decent size vehicle to remove it and it had been a "very busy" week for police.
Mr Pakes sent a warning out through a Neighbourhood Support letter to Tauranga South residents about a spate of burglaries in the area.
"You will see that the hardest hit area is Welcome Bay with in nearly all cases the only items targeted being large screen TV's," Mr Pakes said.
During the weekend, police received reports of six burglaries from Meander Drive; Mansels Rd; Osprey Drive; Castles Rd; Ajax Place; and Pandora Place.
Mr Pakes asked people to be "extra vigilant" and call in anything or anyone that appeared to be suspicious. He also warned of items being offered for extra cheap "via any medium".
"It requires some effort to remove a large TV off a wall and then get it to a vehicle," Mr Pakes said.
"The remaining burglaries, were groups that attended parties at the addresses that are suspected of taking multiple items, with the children who held the parties refusing to give any details around their so called friends that have stolen from their families.
Please be wary of holding teenage parties particularly around the ability to control who should be there and more so who shouldn't."
Mr Pakes asked anyone who might have seen suspicious activity to contact their local police station.