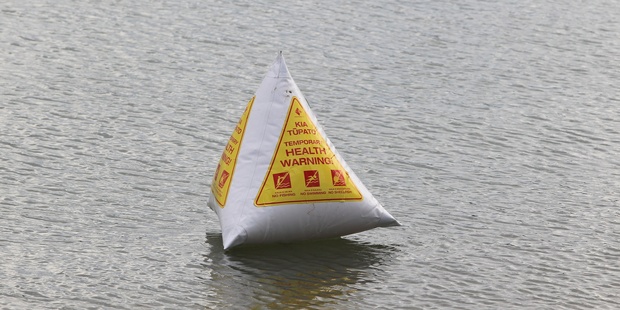 Health warning signs have been installed at a central Tauranga estuary after a sewer overflow today.
Tauranga City Council sent out an advisory this afternoon stating the signs were expected to remain in place until August 12.
The advisory stated the ''medium-level'' overflow was caused by a blockage of baby wipes, which was now cleared.
The signs were installed around the kopurererua Stream and along the walkway at the Waihi Rd end of the estuary.
A council spokesman asked people to refrain from flushing baby wipes or towelettes down the toilet.