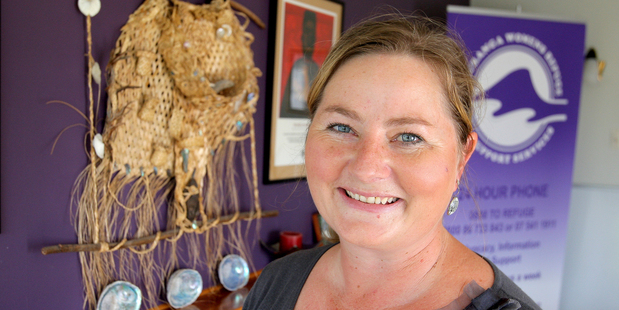 How to help:
- Frozen roasts are being collected TODAY.
- Roasts can be dropped to Moana Radio at 15/17 Wharf St.
- To to arrange pick-up from your house, email pat@moanaradio.co.nz
A Sunday roast dinner will be like Christmas to the families at the Tauranga Women's Refuge, manager Angela Warren-Clark says.
The annual canned and non-perishable food collection organised by Moana Radio has taken a twist this year, instead calling for frozen roasts to be donated to the refuge.
Ms Warren-Clark said a lot of food was donated by Good Food Rescue but meat was always an extra expense to the refuge and families.
The refuge could only afford to provide the women and families with food the first week they arrived, she said.
"That first week they come to us they're not only in trauma but they're often in poverty too.
They're still paying rent at their old homes and their bills are still going out.
"We get things like mince, sausages or some kind of chop. Very cheap.
"Being able to have a roast, it's like Christmas. It's going to be fabulous."
She was excited for the families and appreciated the support from the local radio station.
"It will just bring a smile to these families' faces."
Radio DJ Pat Spellman said it was about the fourth year the station had supported the refuge but the needs had changed.
As a fan of the Sunday roast, Mr Spellman wanted to share not only the food but also the experience with the families.
"It's about more than just the food. There is an element of manaakitanga, which means togetherness.
"I hope we can fill at least a chest freezer with roasts and give these families the Sunday roast experience so they can sit around the table and have a night to forget about their situations or problems and have a good feed and a bit of a laugh.
"Places like the Women's Refuge are so important. I hate that they're needed but I hope we can help support them however we can."
Roasts are being collected by Moana Radio today. Any over-flow from the refuge's freezers would be stored by the Aussie Butcher and held for the refuge.