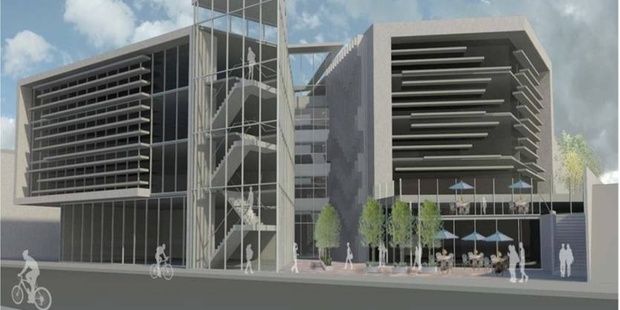 Tauranga Energy Consumer Trust has announced it will fund $15 million towards a proposed inner Tauranga city tertiary campus, bringing the idea of purpose-built education centre closer to reality.
Tauranga Energy Consumer Trust and Bay of Plenty Regional Council announced the funding in a joint statement released today to expand tertiary education in Tauranga.
The funding joins that previously announced by the regional council of up to $15m through its Regional Infrastructure Fund, the donation of land in the Tauranga CBD on Durham Street from Tauranga City Council, and financial support from the University of Waikato.
The campus is proposed by the Bay of Plenty Tertiary Education Partnership, which is made up of four tertiary institutions - Bay of Plenty Polytechnic, Te Whare Wananga o Awanuiarangi, Waiariki Institute of Technology and the University of Waikato. The campus is expected to attract more young people, particularly Maori, into tertiary education.
At its most recent board meeting the Tauranga Energy Consumer Trust (TECT) confirmed that funding of $15 million will be provided to expand Tertiary Education in Tauranga.
The release of funding from all parties will be subject to a number of conditions designed to maximise the project's benefit to the city and wider region.
TECT chairperson Michael Cooney said "88 percent of TECT Consumers who took part in TECT's survey supported the expansion of tertiary education in the city".
"There is plenty of work still to do but this is exciting progress. Trustees are currently negotiating with the University of Waikato to establish courses in Tauranga which build on and develop the strengths of our local economy. We are looking to establish, initially, unique offerings in limited areas which will provide students with good employment prospects."
Critical to further progress will be government support through the Tertiary Education Commission (TEC) of student numbers.
"Our community is stumping up with a lot of community funds to support what is supported in other areas by government funding. It is right that government at least provide a commitment towards the growth in student numbers," Mr Cooney said.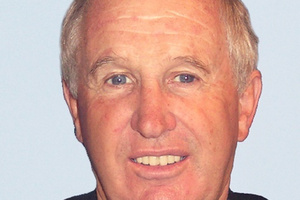 Bay of Plenty regional councillor John Cronin said it was terrific to see further investment being made into the project, which was a real game changer for the Bay of Plenty.
"Attracting and retaining young people to the Bay of Plenty is crucial to develop employment, education, and business opportunities here," Mr Cronin said.
"This campus is one of the most significant developments to happen in the region in the past 25 years and is a huge step towards making that growth happen."
The Regional Infrastructure Fund is providing up to $15m towards the construction of stage one, a new purpose-built campus by 2016. Following that, stage two will see a second building on the campus by 2022.
It's expected that following the development of the campus, 8000 tertiary students will study in the Bay of Plenty over a 17 year period.
It's hoped that over its two stages of construction, the tertiary shared campus will provide more than $49m in direct construction expenditures, $47m in flow-on effects for suppliers and households, an estimated 427 construction jobs, and 272 tertiary operations jobs.