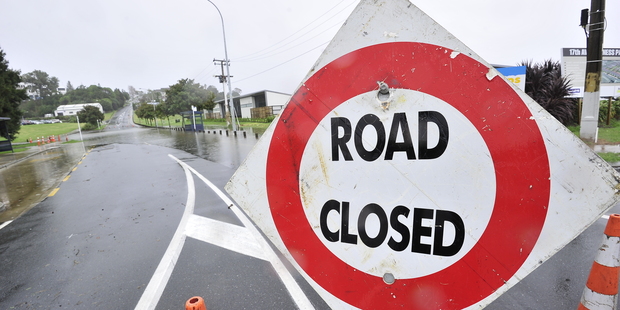 Traffic headed for Kairua Rd leading to State Highway 2 between Welcome Bay and Papamoa have been warned they will not get through today.
The NZ Transport Agency stated this morning the road would be closed to through traffic from 9am until 4pm.
Motorists are advised to use the alternative route via SH2 and Welcome Bay Rd to allow contractors to complete construction works.
The agency apologised for any inconvenience and thanks motorists for their understanding.