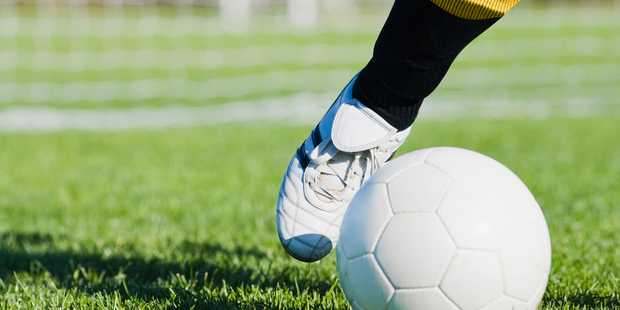 The World Cup has come and gone, leaving behind a more memorable legacy than normal. The pool games were testimony to the visual splendour of football played the right way and there were some sparkling goals scored.
My favourite was undoubtedly the left foot volley from Colombia's Golden Boot winner James Rodriguez against Uruguay, with the final winner by Germany's Mario Gotze a close second.
The general support for the tournament here in New Zealand was up a few notches on past World Cups, thanks to the excellent television coverage and mostly convenient kick-off times.
Kiwis betting on the World Cup smashed records for the TAB. Punters spent $32.2 million, making it the TAB's biggest ever betting event - outstripping the $30.2 million wagered on the 2011 Rugby World Cup.
The TAB will give New Zealand Football $560,000 as its cut of money spent by punters on the tournament.
Now it will be interesting to see what New Zealand Football do with it. Their inability to prioritise spending in the past concerns me. Last year, the New Zealand Under-20 side went to the Fifa Under-20 World Cup with almost no financial support whatsoever.
The players had to fund their own costs of getting to Turkey, which beggars belief considering the financial clout New Zealand Football has. Now with the TAB money, let's hope the New Zealand under-20 team can stay in top accommodation at next year's Fifa U-20 World Cup - rather than camping grounds.
-The Tall Blacks played South Korea last Thursday at a sold-out ASB Arena. The players loved the stadium and it was great to have the Tall Blacks in town, led by local boy Mika Vukona.
But there were two glaring issues that must be fixed before the next major basketball event. There was just one scoreboard, located at roof height at one end, that many could not see. This took away the intensity and drama of the match for spectators, who missed important information about team and individual fouls, time outs and what the score was.
It could have been saved if someone with a basketball brain had been put on the microphone. Andrew Dewhurst, the stadium voice of the Breakers games, was there. A real shame he was not employed to get the crowd involved, which is an essential part of top-flight basketball.