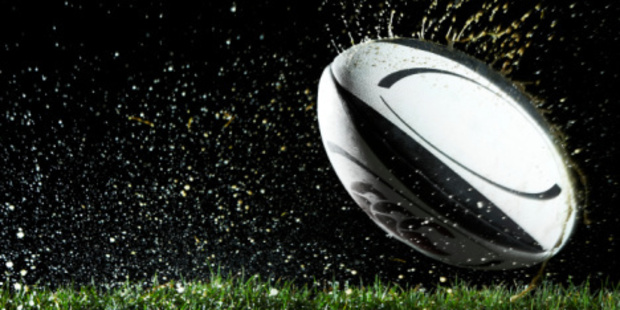 The Imperial Trading LTD Otumoetai Eels will have playoff seedings on their minds against Hukanui at Mitchell Park on Saturday.
The Otumoetai-based side, which belted former Waikato rugby league heavyweights Turangawaewae in Ngaruawahia last weekend, can likely secure second place with a strong win in front of their home crowd.
The Eels' strong recent form has marked them as genuine contenders for a title that has long eluded them, despite going close with several campaigns.
Against Turangawaewae, Eels' forwards Phil Johnston and prop Vance Te Utupoto were outstanding, as was a backline featuring the creative talents of Ainsley Skudder and Tane Taikato.
In other matches, Taniwharau looks sure to thump United in Huntly and Ngaruawahia will play neighbours Turangawaewae in a must-win match. Hamilton City Tigers have the bye.
The Eels' under-16 side heads into the holidays with a two-win advantage on the chasing Ngongotaha Chiefs.
Having dropped just one match so far, the side faces matches against the Chiefs - the only side to have beaten the Eels this season - and third-placed Pacific Sharks of Tokoroa upon the resumption of the competition.
Whakatane had to withstand a strong challenge from Welcome Bay's Otepou before triumphing 34-20 at Waipuna Park to hold on to second place on the table in the under-15 Coastline competition.
Kawerau's Putauaki Stags travelled almost 300km to record a tough 40-26 win over Whitianga's Mercury Bay Boars to remain undefeated.
Fellow unbeaten side Bay Print Couriers Otumoetai Eels won their match by default.
In the under-13 competition, the Tauranga Whalers exacted revenge on the previously unbeaten Otumoetai Eels at Arataki Park on Sunday to pull level at the top of the table.
The two teams look likely to contest the final, with the Whalers large contingent of missing Tai Mitchell players to come back into the fold.