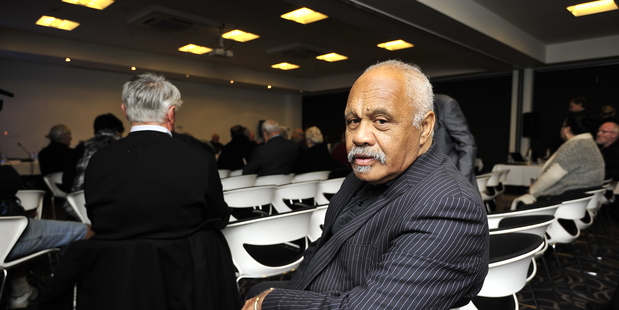 Reader Buddy Mikaere wrote to the Bay of Plenty Times about the Waitangi Tribunal and the battle to remove the Rena wreck.
What do you think? Have your say on the issue by posting in the comments below.

Some of your correspondents have criticised our hapu seeking assistance from the "joke" Waitangi Tribunal in our battle to remove the Rena wreck.
Even though I might not always agree with its decisions, I will defend the role of the Tribunal - an organisation I had the privilege to administer for five years.
I note all Governments since 1975, left or right, have universally supported the Tribunal and the treaty settlement process.
Those people who rant about being disenfranchised through not having a say in the "fraudulent" claims settlement process should ask themselves why that is.
Were they dispossessed? Were they participants? Are they expert witnesses?
We are beyond the point of challenging the existence of the Tribunal because the majority buy into the process and we are okay with settlements so long as we can see they are fair.
I challenge any one of your correspondents to point to his or her pay packet and quantify exactly how much they are being short-changed by the Treaty settlement process or personally affected otherwise.
(Abridged)
- Buddy Mikaere