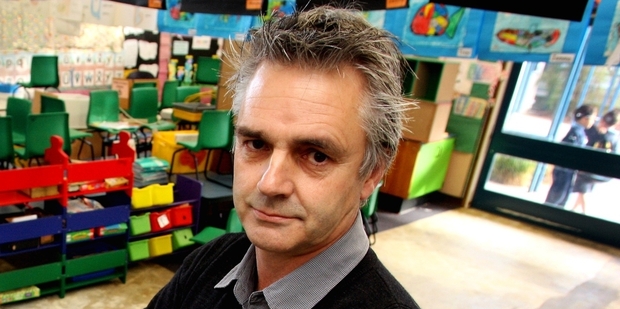 Practising lock-down drills in the event of violence on school grounds could "feed fears" into pupils, a Tauranga primary school teacher says.
The response comes after two students were stabbed by other students at different schools in South Auckland last week.
According to figures released by the Ministry of Education, violent Kiwi students were stood down, suspended or excluded permanently from school more than 4760 times for physically assaulting other pupils last year.
More than 690 disciplinary actions were dished out for assaulting school staff and 217 for bringing weapons to school.
Brookfield School principal Robert Hyndman said school violence didn't appear to be on the rise.
"Over the last few years we've had kids who have lost their cool and want to fight. That's nothing new."
But he said schools had to be prepared and have a crisis management plan.
The school's lock-down procedure was designed more to keep intruders out than protect the students from their peers, he said.
However, staff were debating whether to practise the procedure, with concerns raised the drill could "feed fears" into the children.
Tauranga Boys' College principal Robert Mangan agreed it was a consideration although the school did practise lock-down drills from time to time.
"It's about getting the balance between not creating anxiety over the situation and having students aware of what we would do," he said.
Mr Mangan said the number of students stood down or suspended from the school for violent behaviour was dropping.
"We think a lot of that is about engaging the boys and ensuring that they understand there are consistent boundaries and that there are consequences for breaking the rules," he said.
"We have a zero tolerance for violence so we would look to see if there are any issues and look to resolve that."
Tahati Coast School principal Ian Leckie said lock-down drills were necessary to make sure students and staff were prepared.
"It is a reality. Things that happen in America don't just happen in America."
He agreed the level of violence seen in schools was the same as it had always been but said it was within a "very narrow group of children".
Mr Leckie said the Government needed to invest more into eradicating poverty as it was often linked to violence, even in schools.
Kids needed to let someone know when they were being picked on and schools needed to take action, he said.