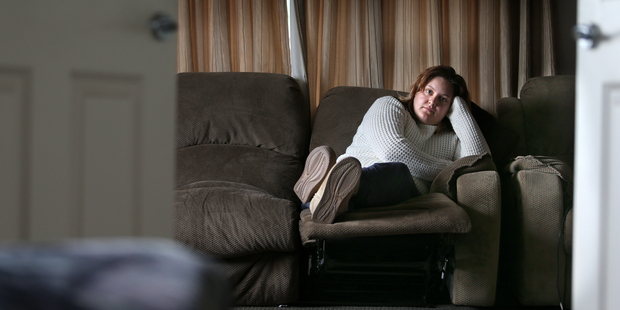 Medical authorities are bracing for an onslaught of winter illnesses as some medical centres report being swamped by people with flu-like symptoms.
Bay of Plenty medical officer of health Phil Shoemack said fewer people had been diagnosed with influenza this winter compared with previous years but warned the worst was yet to come.
"We are expecting a significant further increase in the next few months.
"The peak is usually in late June and September although in the last few years it has been August but certainly that peak has not happened yet."
Camilla Wilkin, practice manager of BayMed which covers Bayfair Doctors, said they had been swamped with people seeking help for coughing, sore throats and general cold and flu-like symptoms.
Extra staff had been rostered to help cope with the demand.
Bayfair Doctors was open to walk-in patients, which Ms Wilkin said contributed to the spike in patients.
"I think a lot of the patients can't get into their own GPs as well so we deal with a bit of that overflow." This winter's cold and flu season appeared to be worse than last year, she said.
Staff at the practice had also been unwell.
Hospitality student Alexa Halvorsen has spent the past month battling a winter illness.
"At first, I just had the sniffles and sneezing but I didn't really feel sick at all," she said.
"Then I woke up the next day and it felt all in my head, like a head cold.
"I thought I've just got the yearly cold and in a couple of days I'd be right. But I'm not."
Ms Halvorsen is now on antibiotics for bronchitis.
"It became pretty nasty.
"I went to the doctor and received antibiotics. I've been taking those for the past week now.
"I did get a bit better initially but it's in my chest now."
Ms Halvorsen said she had no idea where she had caught the bug from but there were "definitely" more people suffering from cold and flu-like symptoms this winter.
"Pretty much everyone I know has had it to some degree," she said.
Tauranga Hospital emergency medicine specialist Crispin Porter said they had seen an increase in the number of influenza cases in the emergency department during the past month.
"But nothing above what we would expect.
"The numbers currently being seen are appropriate for the time of year."