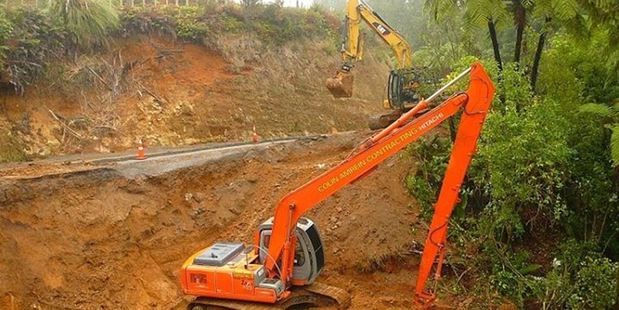 Two large slips on upper Ohauiti Rd are expected to be fixed and all traffic should be able to pass through in about two weeks, an Inroads spokesperson has said.
Inroads construction manager Brian Crean said they were working on two major slips that had washed out parts of the road.
There was still enough room for traffic to drive around the first slip, about 6km up from Welcome Bay, he said.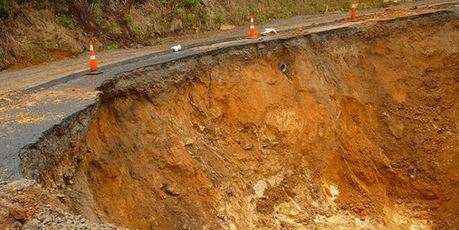 A second slip about 12km up the road had taken so much of the road it had been deemed too risky for heavy vehicles to drive on the single lane left, he said.
Light vehicles were still permitted to drive through, he said.
School buses had organised alternate pick-ups, he believed, and heavy vehicles were able to use Oropi Rd and McPhail Rd as a detour.
The slips closed the road during the severe weather last Wednesday and Mr Crean said there were another two slips on the same road they were monitoring.
They hoped to attend to them after the major two slips were fixed, he said.