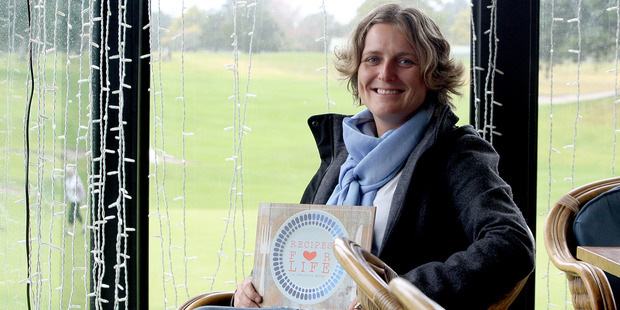 A Mount Maunganui woman has written a book and is using it to help fund workshops for at-risk children in the Bay of Plenty community.
The workshops, which will be run every Friday night starting June 20, will target 12 to 18-year-olds who struggle with anxiety, stress and depression.
Charlotte Hardy said inspiration for the workshops came when her friend Matt Skellern committed suicide two years ago in May. "I knew him for half his life and I thought, 'why didn't he tell someone he was bipolar, why didn't talk about it and get peer group support?'"
Ms Hardy, who works for Comvita, said the workshops were aimed at children who may be at risk.
"Children that have been a bit down, are a bit stressed out or have been through a traumatic situation, so they are struggling emotionally ... It's about teaching them skills to deal with stress, giving teenagers a safe, fun environment in which to learn about their identity and grow creatively."
Each week the workshops will be taken by an artist who will teach the children a new skill or craft.
Artists involved include musician Jamie Harkins, photographer James Stanbridge and Brazilian artist Ana Mendina.
Ms Hardy said there was no pressure for children at the workshops other than to enjoy what they are doing.
"There will be yoga in the beginning, we will have something to eat and then a workshop for a few hours followed by a guided relaxation at the end."
Ms Hardy said she wrote Recipes for Life in May last year as a series of quirky vignettes about everyday life.
"The poems and idea of the book is a celebration about life, celebrating all the things that give us a sense of belonging and enjoyment in this world."
She then collaborated with 15 other artists and has since published the book in hopes of using it as a fundraiser for the workshops.
Each week the workshops - called Friday Night Flavour: What's your flavour? - will be either held at The Incubator, or the Merivale and Arataki community centres.
To purchase a book to help support the workshops go to www.facebook.com/CharlottesInkPublishing.