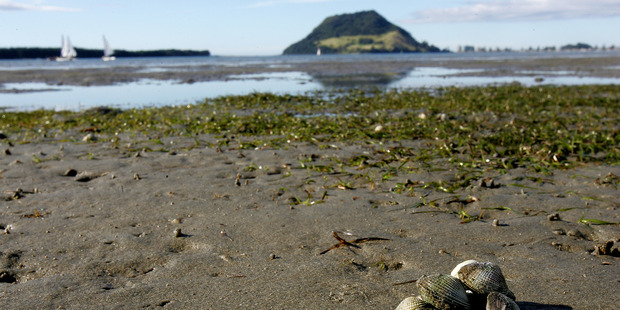 The paralytic shellfish toxin health warning, which has been in place since December 2011, has been lifted for the Bay of Plenty coastline.
The area includes the entire coastline from Waihi, east along the Bay of Plenty coastline, including Tauranga Harbour, Maketu and Waihi estuaries, to Pukehina.
As well as Matakana and Motiti islands, and all other inshore islands along this coastline.
Routine sampling indicates the levels of shellfish toxin are now within safe limits for the entire Bay of Plenty coastline, the Toi Te Ora Public Health service have said today.
Medical officer of health Dr Jim Miller said it had been the longest continuous health warning that had been issued for shellfish toxin in the Bay of Plenty.
Although paralytic shellfish toxin is no longer a concern when shellfish gathering, the public are reminded there is always a need to exercise caution when deciding where to gather shellfish and when preparing shellfish for consumption.