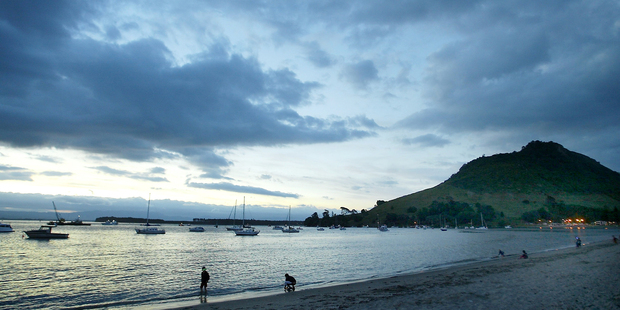 Tauranga was the driest and sunniest of all of New Zealand's six main cities in May.
The NIWA Monthly Climate Summary released for May stated Tauranga had "well below normal" rainfall and "well above normal" sunshine for the month.
Auckland was the warmest, Hamilton was the wettest, Christchurch was the coolest and Dunedin was the cloudiest.
Temperatures were near average for Tauranga but Te Puke experienced the second lowest temperature since records for the township began in 1973 with a chilly -1.5C on May 28.