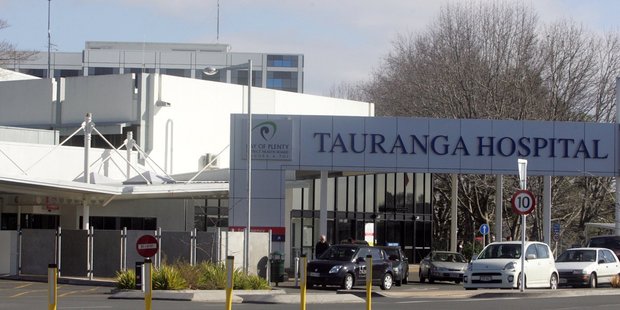 The elderly man flown to Tauranga Hospital with serious injuries after his tractor rolled on him is now recovering in a 'stable' condition.
The 78-year-old had been mowing a paddock about 3.50pm yesterday when his tractor rolled on the property in the Welcome Bay hills.
He suffered injuries to his hip and shoulder
The TECT TrustPower Rescue Helicopter was called to help as the terrain where the incident happened was too difficult for an ambulance to reach.
A hospital spokesman said the man was this morning in a 'stable' condition.