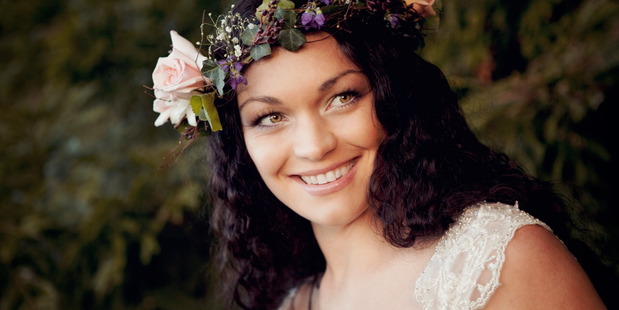 SATURDAY, MAY 17
WHAT: Chicago - The Musical Vaudeville
WHERE: Westside Theatre
WHEN: Until May 17, 8pm
Set in the legendary city during the roaring "jazz hot'' 20s. Ph 578 4824.
WHAT: Pink Ribbon Day fundraising event
WHERE: Nemo's Kai, the Waterfront
WHEN: 10am-4pm
Live music entertainment, Tauranga Samba demonstration, kids fun rides, bouncy castle, food and drink. Ph 021 0600 102.
WHAT: Enchanted
WHERE: Holy Trinity
WHEN: May 17
Waipuna Hospice fundraiser features Anna Hawkins, Silhouette and Renee Maurice. Ph 552 4380.
WHAT: Pianist John Chen
WHERE: Graham Young Youth Theatre
WHEN: May 17, 3pm
Tauranga Musica present renown pianist and young award winner John Chen performs one concert.
Ph 576 6774.
SUNDAY, MAY 18
WHAT: Grumpy Old Women - 50 Shades of Beige
WHERE: Baycourt
WHEN: 7.30pm
A celebration of the pre, peri and post-menopausal female condition.
WHAT: Family Fun Day
WHERE: Tauranga Art Gallery
WHEN: 10am-4.30pm
A day filled with fun to celebrate International Museums Day. Activities include a free Kids Art Hunt, face painting and story telling and Kids Art Studio sessions. Ph 578 7933.