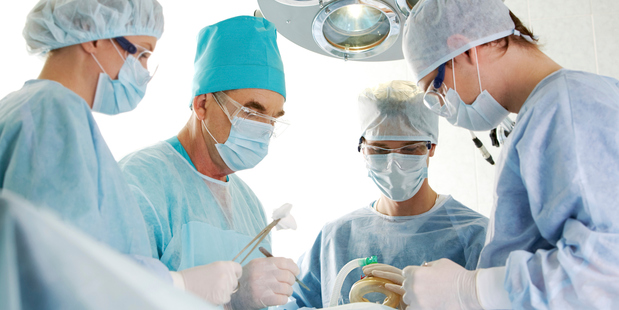 Hospital patients will have the opportunity to rate their experiences in Bay hospitals from July this year.
Health Minister Tony Ryall said DHBs would be running a quarterly survey of patients to find out what they think about their stay in hospital.
Questions would cover issues such as whether patients understood the advice they were given by their doctor, whether they were involved in decisions about their care and treatment, and whether they were treated with respect and dignity by hospital staff.