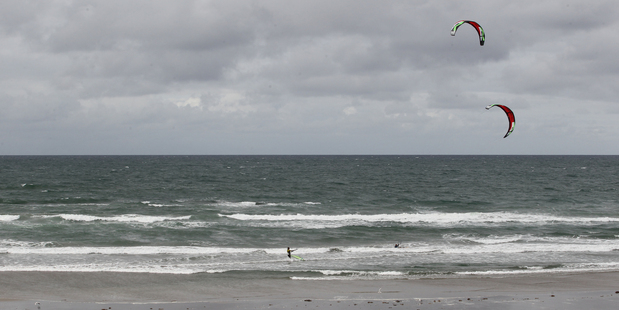 Bay of Plenty Regional Council will seek tenders for the partial removal of Mount Maunganui's controversial artificial reef this week.
The council last month announced it had decided to remove the reef to reduce risk to swimmers near Tay St, flagging the end of the controversial and long-running $1.5 million development.
It was hoped the reef would provide world-class waves for up to 50 surfers at a time when the concept was touted in the late 1990s but it never functioned as intended, a council spokeswoman said.
The reef had drawn criticism with surfers saying it did not provide the intended surf breaks, and surf lifesaving organisations were concerned it was creating dangerous rips for swimmers.
Designed by Raglan-based company ASR, the sandbag structure concept has been sold worldwide.