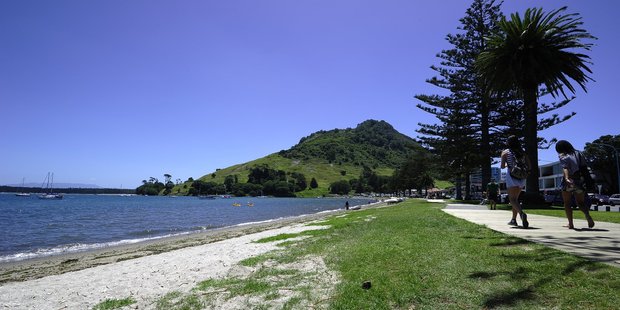 The active weather of the past week will gradually give way to a drier and cooler spell as a large anticyclone builds across the country from the Tasman Sea by the weekend.
MetService media and communications meteorologist Daniel Corbett said the weather would quieten down over the next few days, giving residents a break from the raincoats and umbrellas.
He said the low, currently lying west of the country, would continue to bring rain or showers to many areas until the end of the working week but it was expected to clear as we headed into the weekend.
Metservice said in a release today a ridge of high pressure was expected to move slowly east over the country on Sunday.
It is due to return late Tuesday, to cover much of the country on Wednesday.