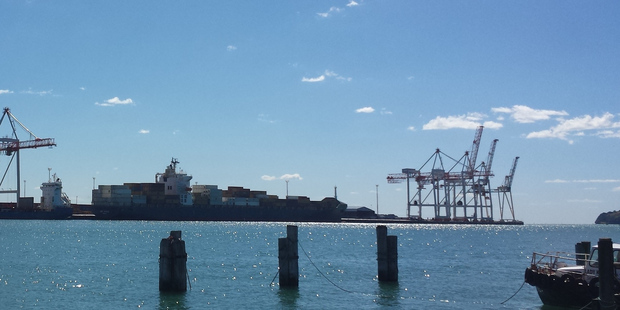 UPDATED 4.47pm: A fire in the back of a scrap metal truck on the Port of Tauranga has been extinguished.
A Mount firetruck was called to the fire about 4.15pm and has just left the port.
Fire northern communications shift manager Scott Osmond said the fire was started by a piece of scrap steel but was "nothing too major" and no one was injured.